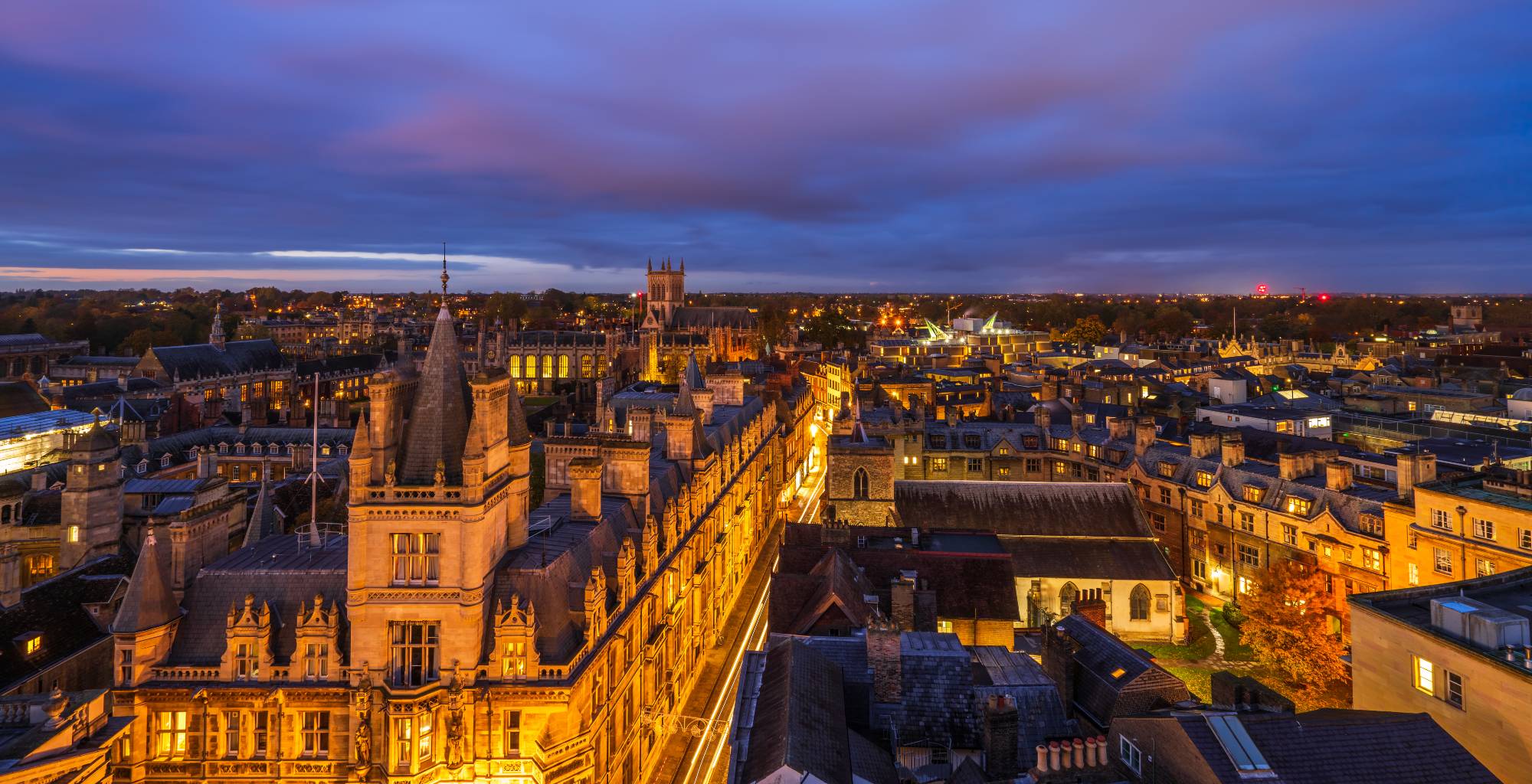 Finding property in Cambridge in 2021
Published Mar 8th 2021
4 mins read
The dynamics of the local market have changed considerably over the past 12 months meaning finding property in Cambridge in 2021 is a very different task from what it was a year ago.
The property industry across the country has changed and adapted to meet the needs of buyers and sellers whilst adhering to the government guidelines during the coronavirus pandemic.
Many elements are now conducted digitally, which has its pros and cons but is far safer overall.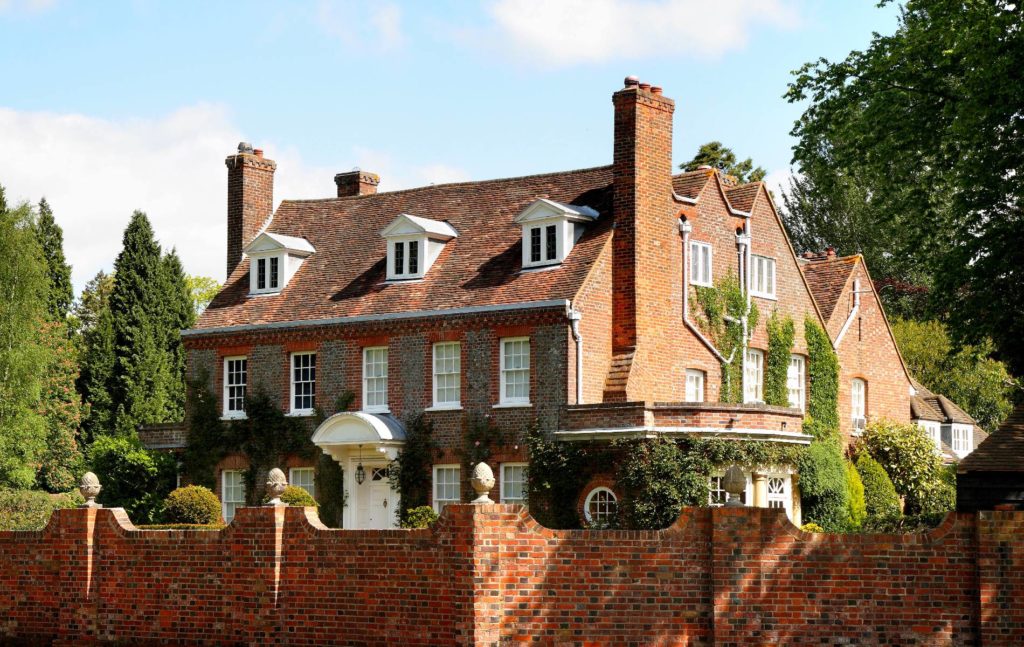 Buying property during a pandemic
As buying agents we've navigated the Cambridge property market throughout the pandemic and have continued to secure beautiful homes for our clients – there are some key differences to note when buying a property during a pandemic.
Property details that can be found online are now, for the most part, more detailed than ever with 3D tours available or video tours. Properties without these elements are not so easy to make a decision on.
Some buyers have reported struggling to gain access in person to properties as sellers have been wary of having too many people in their home.
As buying agents we've largely had a different response as sellers have often preferred for a professional who's representing a buyer to enter a property, safe in the knowledge that we will follow the government guidelines without question.
Access to off market property in Cambridge
The elusive off market property is increasingly the preferable route to sale for many sellers at the moment, especially those who own prime properties.
There's a desire to not advertise homes openly and attract multiple viewings, only inviting serious buyers to view in person.
Our longstanding relationships with the local selling agents in Cambridge and across wider Cambridgeshire has opened doors for our clients which they would have otherwise not have been privy to.
Where to buy in 2021
Though Cambridge is a leafy and green city with more green spaces than most urban settings in the UK, there is currently a preference for homes that are a bit more rural.
Fortunately, Cambridge is surrounded by beautiful places whether it's one of the Cambridge suburbs or a village on the edge of the city, there are several locations buyers can look for property for sale.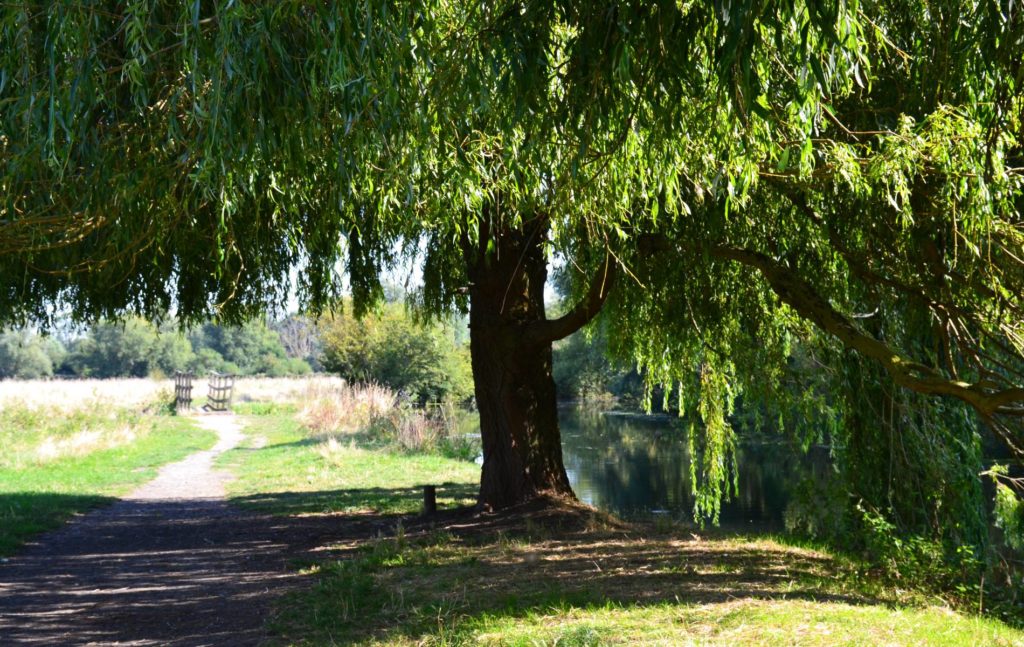 The Wilbrahams
Great Wilbraham and Little Wilbraham are neighbouring charming and quintessentially English villages located around 6 miles east of Cambridge.
For those who need to reach Cambridge city centre or Cambridge station can expect around a 15-20 minute drive.
These villages offer houses of varying styles and sizes often with good sizeable gardens.
There's a close-knit community in the area with regular events throughout the year. There are several shops including a post office in Great Wilbraham and a well-regarded primary school.
The Abingtons
Great Abington and Little Abington are located to the south-east of Cambridge, together these two villages are called The Abingtons.
It's around a 20 minute drive into Cambridge city centre and a similar time to Cambridge station.
The Abington's are also close Audley End station, around 15 minute drive away, which offers a direct service to London Liverpool Street Station.
Families are attracted to the area for many reasons including the selection of schools such as Great Abington Primary School and Linton Village College. Saffron Walden County High School is around a 20-minute drive away.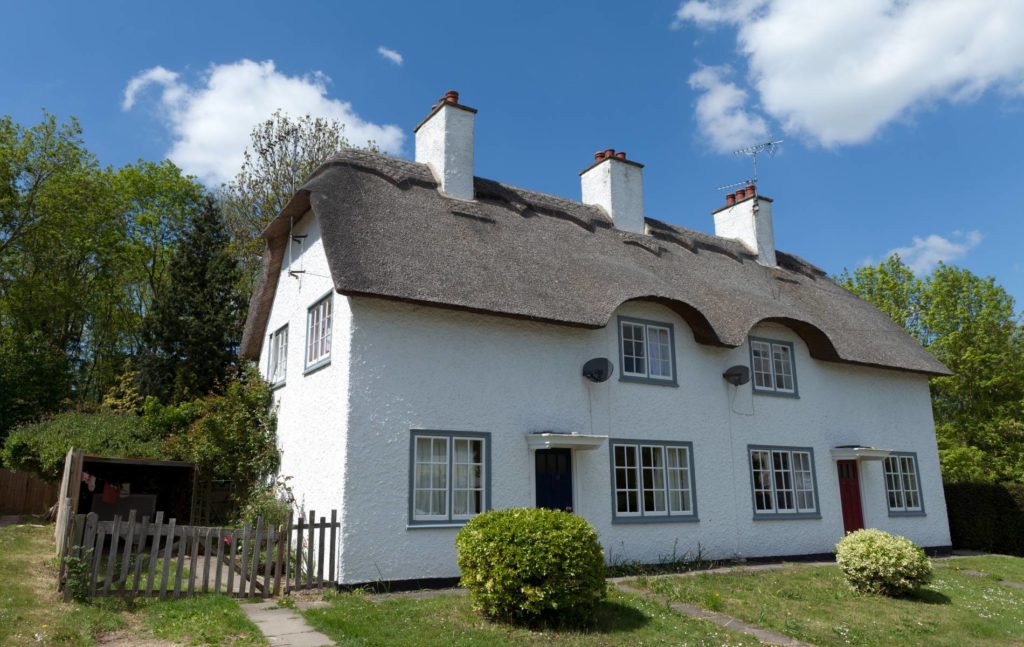 Cottenham
Located to the North of Cambridge, Cottenham is one of the largest villages near Cambridge. There is a broad selection of property types from period homes to modern properties on the outskirts of the village.
The A10 and A14 roads are conveniently located nearby for travel by car and Cambridge North station is around 20 minute drive away.
Cottenham has a good range of amenities including a bakery, butcher and flower shop.
For families considering to live in the area, there's Cottenham Primary School and Cottenham Village College.
Buckden and Brampton
Buckden and Brampton are two popular neighbouring villages in Cambridgeshire located to the far west of Cambridge just outside of St Neots.
Buckden is a sought after village that boasts three pubs, a butcher, two convenience shops, a pharmacy and GP surgery. The village is located around half an hour from Cambridge by car.
It takes around 10 minutes to drive to St Neots station from Buckden and St Neots is just an hour from London St Pancras International via Thameslink.
The picturesque village of Brampton is nearby, offering similar transport connections and an excellent selection of amenities.
There are a number of schools in the area that cater to primary age children, for secondary education there is Hinchingbrooke School.
Independently run Kimbolton School is around 7 miles away, and there is a school bus that collects the pupils from the village.
Cambridge property market in 2021
The past 12 months have been incredibly busy for the Cambridge market, helped somewhat by the stamp duty holiday – Cambridge was in fact reported to be the area that benefitted the most from the temporary lift on the land tax.
This trend is expected to continue through the Spring months and although there might be a slight slowing of the pace in the immediate wake of a stamp duty holiday coming to an end, the demand has not been driven by movers acting on a whim – they'll still be looking for a home, albeit perhaps not so hurriedly.
With low interest rates set to remain it is a good time to borrow money which will encourage many to continue to pursue their search for a larger property.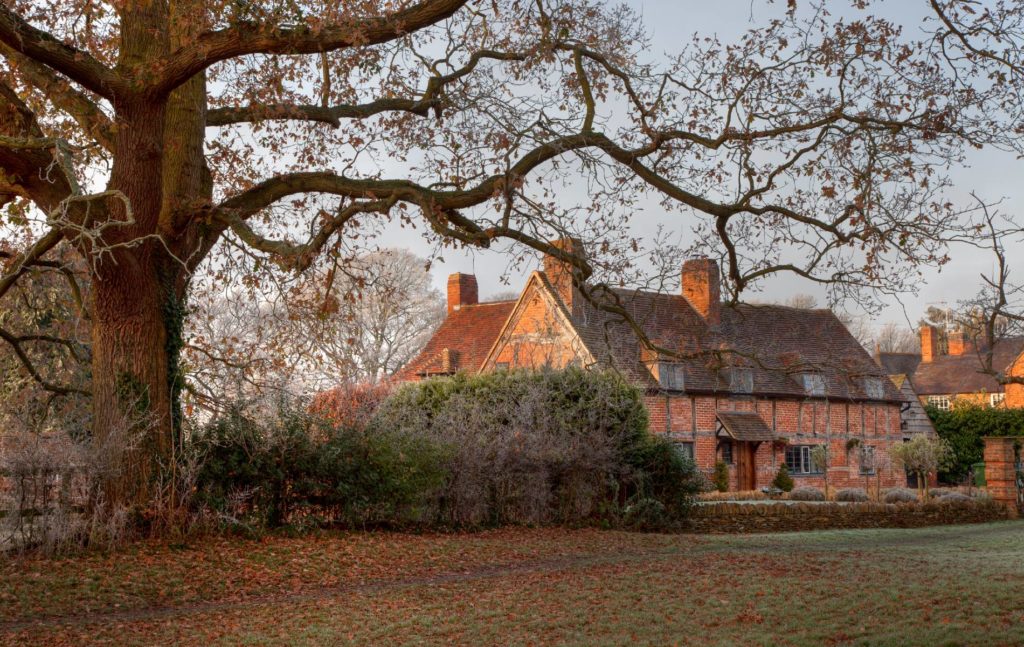 Under an hours train journey from London, Cambridge continues to be hugely appealing to those leaving the capital.
The beauty of moving to East Anglia is the excellent transport connections for the occasional commute that is expected to be necessary for the future, though it's very possible to commute daily.
Furthermore, many buyers are seeking to leave London but not necessarily to leave an urban setting altogether.
Cambridge offers an idyllic blend of city life with ready access to the countryside, all whilst living in a location that's steeped in history, has an abundance of green spaces and for families, the schools are second to none.
Use a buying agent to secure a property in Cambridge in 2021
With a detailed knowledge of local markets and having access to unique opportunities, a buying agent can be incredibly useful in the pursuit of the perfect property.
To discuss your search in greater detail and learn more about our services please do get in touch.