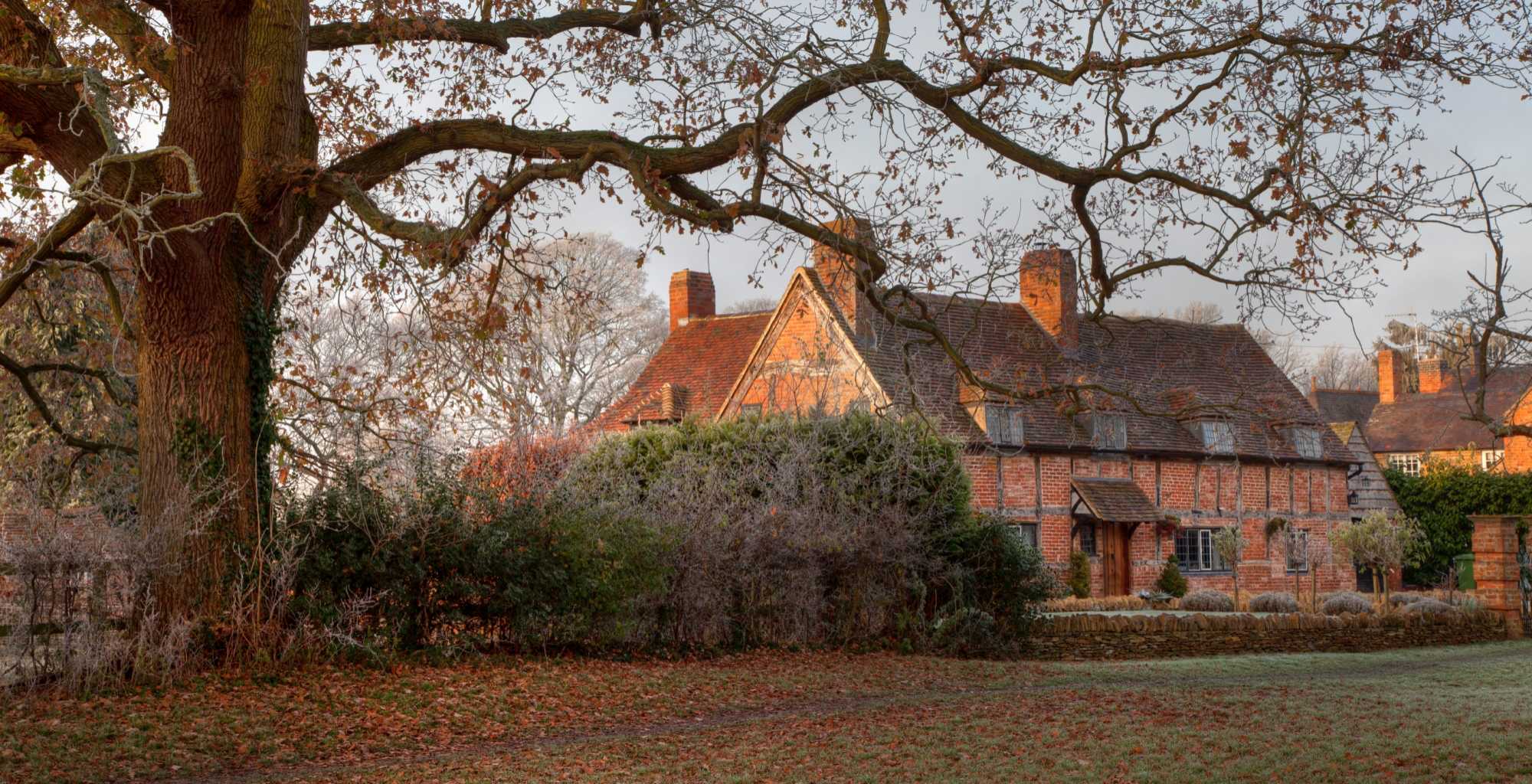 Types of houses for sale near Cambridge
Published May 23rd 2022
4 mins read
There are a wide variety of types of houses for sale near Cambridge, and a range of sizes, ages, and styles of properties for sale within the city too.
Whilst house hunters will often have a preference when it comes to a property's age and style, they might not always be familiar with the areas they are more likely to find certain types of homes in and around Cambridge.
Here we share more about the types of houses for sale and where to find them.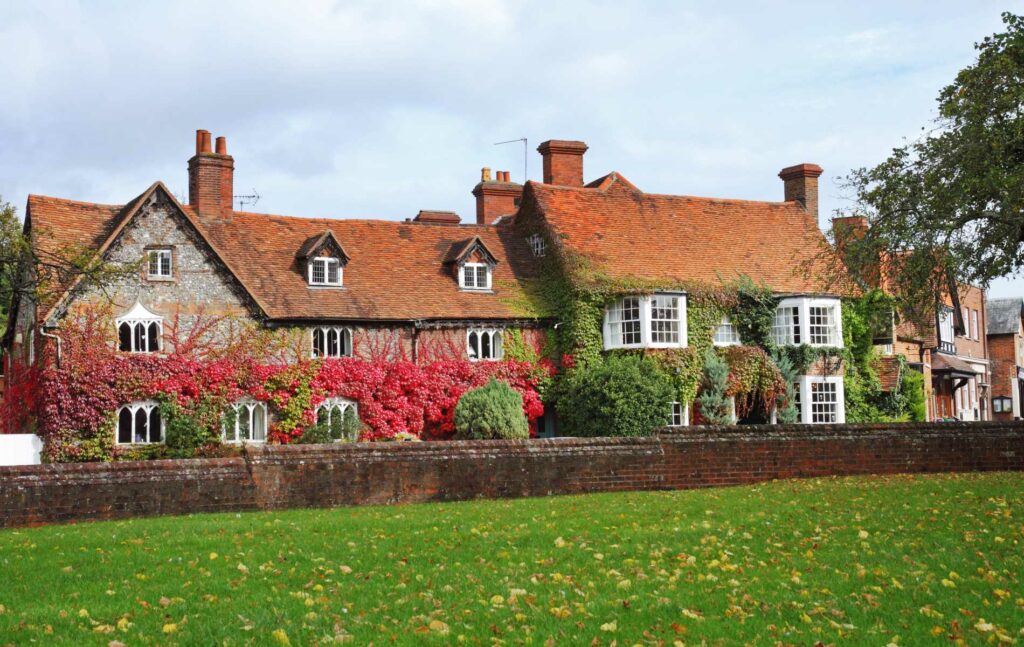 Villages near Cambridge
The villages near Cambridge are very popular places to live, offering an idyllic balance of country life with good access into the city.
It's also the case that many professionals work in the business hubs and science centres, which are positioned in the west and north fringe areas of the city, meaning a home in a village could be in a better position for reaching the office with ease.
The comprehensive schooling options on offer in many of the villages near Cambridge are exemplary, making many areas even more appealing to families.
Cottages for sale
If you're looking for a cottage in a village near Cambridge there are a few locations that stand out due to the type of properties available to buy.
Barrington, for example, has a large village green and is primarily filled with picture-perfect thatched cottages and older properties.
The villages on the borders with Suffolk, such as Dullingham with its station and the Wilbrahams, are also quaint locations with equally picturesque properties.
Modern properties
Typically, more modern properties can be found in the fringe areas of Cambridge.
Buyers looking for contemporary homes should consider areas of the City, such as Eddington and Trumpington Meadows in their search.
There are several notable developments in and around the city that have secured accolades over the years, including the recently acknowledged Knights Park (part of Eddington), which won the Housing Design Award for being the most sustainable residential scheme in the country.
For those looking for an area that is more modern but not necessarily newly built, Cambourne might be an ideal place to focus a search.
The area was largely developed in the late '90s and continues to be a popular and convenient place to live.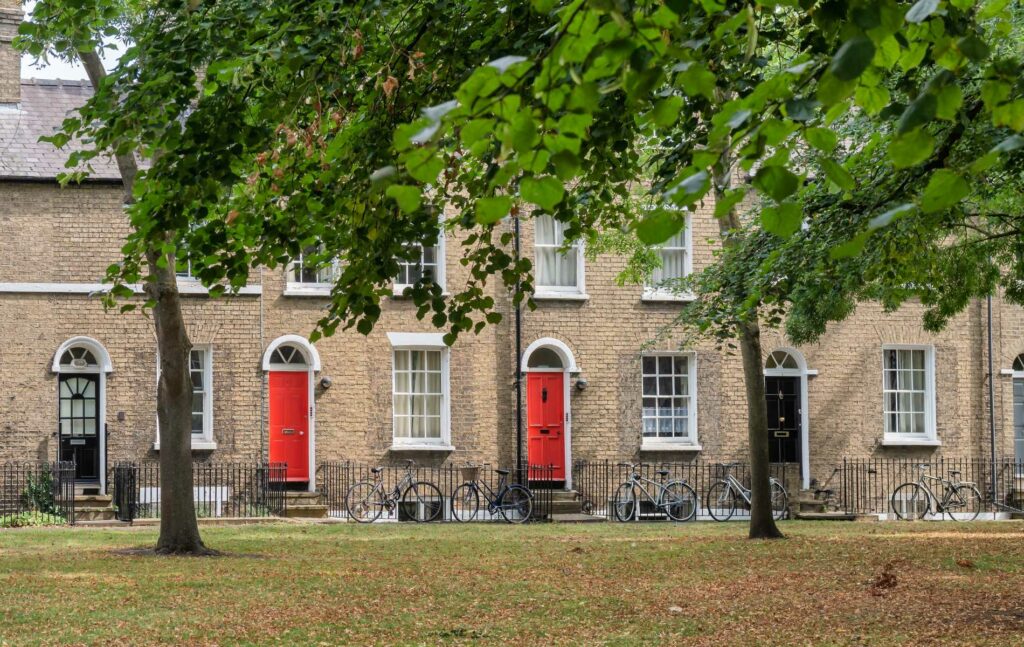 City houses for sale in Cambridge
The types of houses for sale in Cambridge itself are varied in age and style, though certain areas are predominantly of a period build.
In the city centre, most houses are Victorian, with some Edwardian properties too.
Those seeking period properties in Cambridge should focus their search on the DeFreville area, the roads off Chesterton Road, Hills Road and the Mill Road area.
The most sought-after roads in these locations include DeFreville Avenue, Cavendish Road, Tenison, Glisson and Mawson roads of which the latter are all within walking distance of the station.
Rural property for sale Cambridgeshire
Cambridgeshire is a rural county, and there are a variety of property types to meet different requirements and uses.
From working farms to equestrian property and smallholdings, here we outline the types of rural property for sale in Cambridgeshire and where buyers might find what they are looking for.
Equestrian property
Those seeking equestrian property are most likely to find more suitable properties in the east of Cambridgeshire.
Whilst the east side of the county is typically more equestrian, it is possible to find suitable land attached to properties and a local equestrian community across much of the county, with many bridleways to be used and pony clubs to join if desired.
The Newmarket racecourse is positioned to the east of Cambridge, as is the Cambridge County Polo Club in Lode.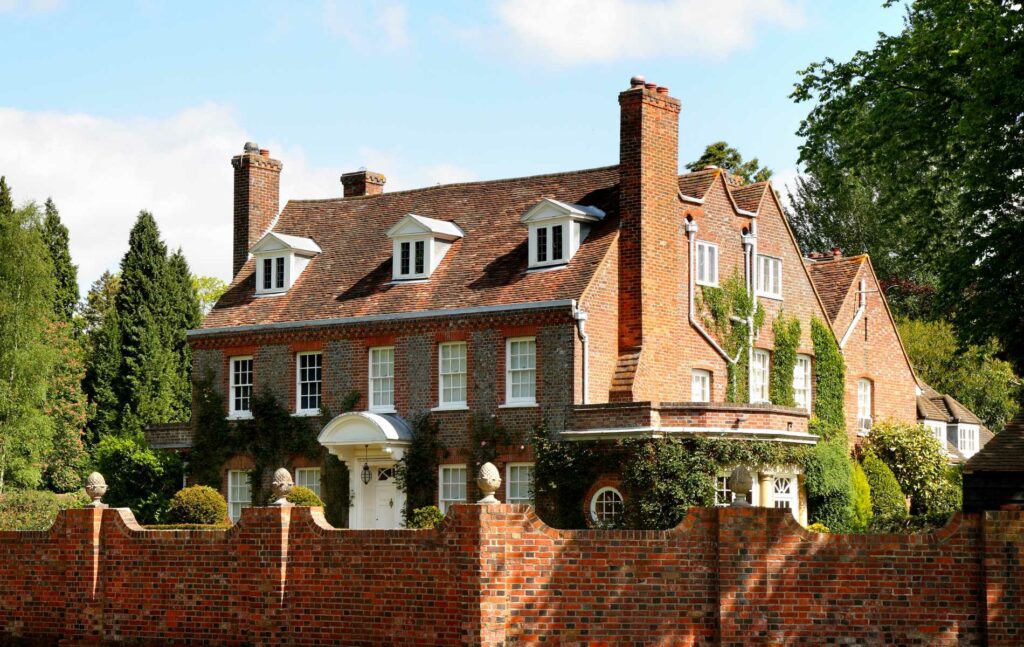 Farmhouses
Beautiful farmhouses can be found in areas all around Cambridge, and there is certainly a higher density of them to the north of Cambridge, particularly in the Fens.
This is predominantly farmland, meaning there are historically more farm buildings.
Farms for sale in Cambridgeshire
Those seeking working farms for sale in Cambridgeshire often have an ideal amount of land in mind or a farm that is in use focusing on a particular type of farming.
From working dairy farms that are pastoral to arable farms predominantly used to grow crops and those that offer mixed farming, the farms across Cambridgeshire encompass many types of farming.
There are even alpaca farms and those that grow fruit and vegetables where visitors pick their own produce.
When buying a working farm, finding the farm itself is often just the first hurdle. As an operating business, there are many elements to consider making it incredibly important to have professional advisors in place when buying this type of property.
Engaging a farm business consultancy to provide guidance if you are uncertain, can be a valuable exercise.
Barn conversions
And where there are farms – there are outbuildings of which many have been converted and split off from the farms over time to create individual barn conversions.
The spaciousness of these properties combined with their unique style make them popular amongst buyers, although be aware that they generally have limited garden space.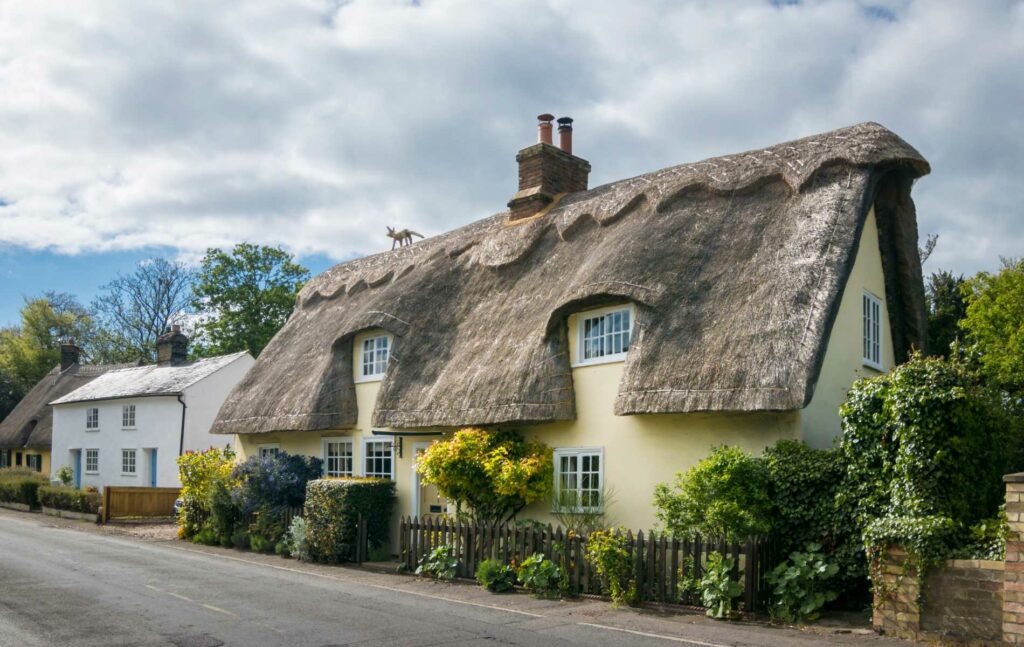 Cambridge house search
Whether you are looking for a property in Cambridge or in one of the surrounding parts of Cambridgeshire, our local property finders would be delighted to assist with your search.
To discuss your search in greater detail with a member of the team, please do get in touch, without obligation.