Cambridge Property Finders
The Garrington East team assists private clients with their Cambridge property search. Whether a client is seeking an investment or a home, our Cambridge property finders are well equipped with years of industry experience and expert local knowledge to find and secure the perfect property for their clients.
The city is known for its excellence in academia, being the home of Cambridge University, the city is also known for its scientists; Cambridge is where the atom was first split, the structure of DNA was discovered, where Charles Darwin developed his theory of evolution and where Newton developed his theory of gravity. It was also the home of Stephen Hawking.
As large companies have established themselves in and around Cambridge the economy has grown significantly. The growing Cambridge population is also boosted by the relatively short commute time into London King's Cross which attracts many to live in the city and make the journey daily. Cambridge is by far the most sought after city in the region and the high level of competition is not helped by the fact that the city suffers an imbalance in its housing stock.
Historically, Cambridge was defined as 'Town and Gown' so it was not generally felt that there was a need for a substantial number of larger properties, and a large proportion of those that do exist are still in University ownership. Due to the outstanding success of the 'Cambridge Phenomenon' and the growth of the science and business parks across the City demand for larger, well-placed family homes vastly outweighs supply.
In light of the above, professional representation is strongly advised as our Team are able to source the best opportunities for those choosing a Cambridge home search both on and off-market; through their extensive network of influential, local contacts. Early information is vital in being able to advise a client effectively and ensure the most successful buying credentials are adopted to gain an edge in such a competitive market.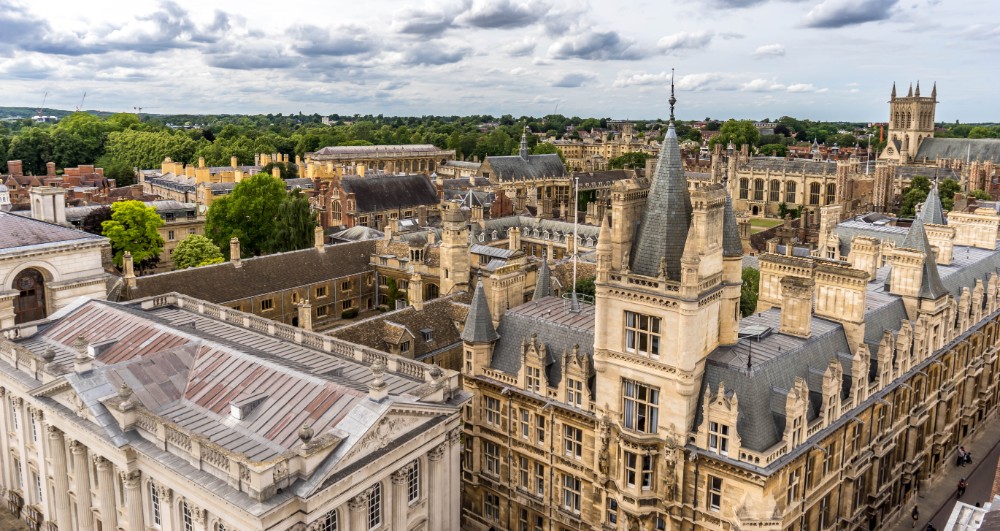 Cambridge property market
In and around Cambridge city centre property is largely period, with many of the homes being built in the Victorian era. House hunters can find a swathe of Victorian property from small, terraced cottages a stone's throw from the train station to large detached houses set on desirable residential roads.
Cambridge city centre has Georgian properties and those built in Medieval times. North of the River Cam, the De Freville area and Midsummer Common boasts leafy streets with detached and semi-detached Victorian houses and large Arts & Crafts property can be found in the Storey's Way conservation area.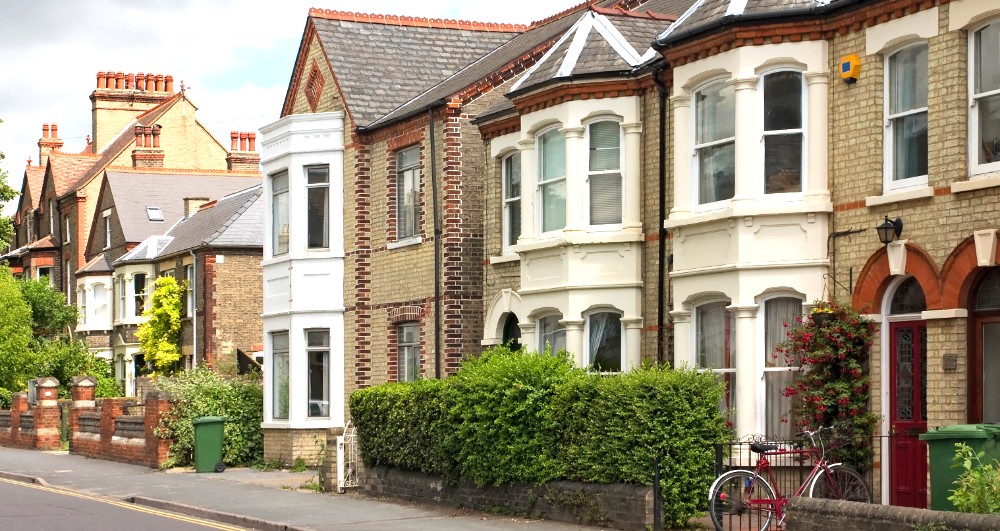 Where to live in Cambridge
Demand has grown inexplicably in recent years and many new properties have been constructed to supply the necessary housing. Developments have popped up across the city and in the suburbs, such as Trumpington Meadows which is located near to the Cambridge Biomedical Campus.
The villages around Cambridge are exceptionally popular, some have grown over the years to now form suburbs of Cambridge such as Chesterton, which was once a village on its own.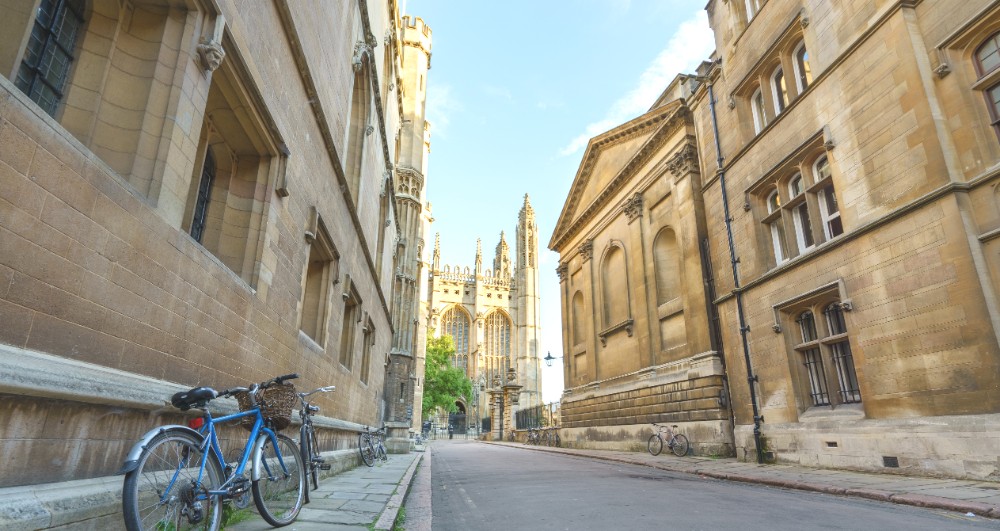 Villages near Cambridge
The Shelfords are particularly sought after, both Great Shelford and Little Shelford have a lot to offer residents, located directly south of Cambridge, not too far from the M11 motorway and with their own railway station, these neighbouring villages are ideal for those who need to make travel connections. Whilst they are very close to Cambridge between them Great Shelford and Little Shelford have all the amenities meaning residents do not need to travel far for day to day needs.
Located just over two miles southwest of Cambridge lies the village of Granchester. Granchester has an excellent sense of community, as with all the small villages around Cambridge. Although it does not have its own school, Fawcett primary in the adjacent village of Trumpington.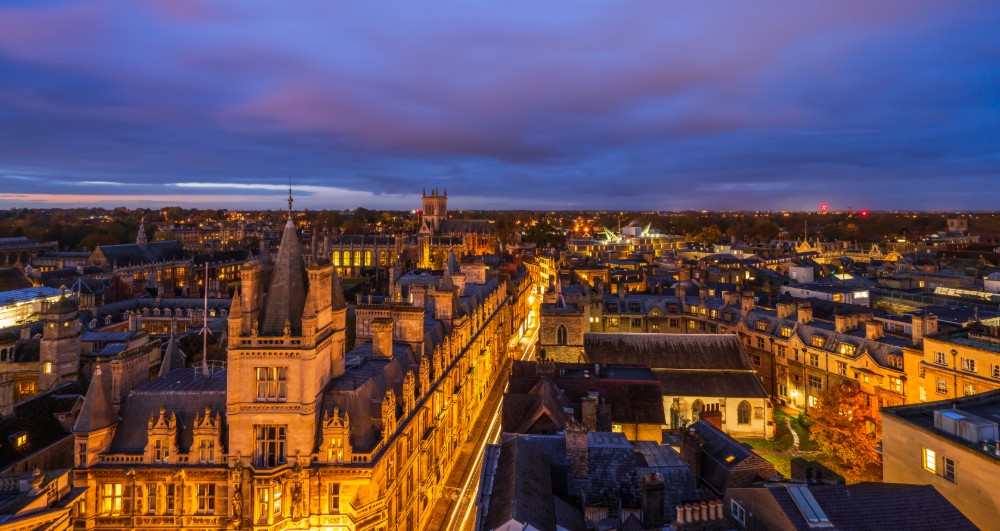 Cambridge Schools
Many clients are attracted to a Cambridge home search due to the high standards of both private and state schooling and this is a major driver for the Cambridge housing market. Families moving to Cambridge might be inclined to choose a home within the catchment for one of the top state-run schools including highly rated primaries such as St Bede's Inter-Church in Birdwood Road and The Spinney in Hayster Drive. Comprehensive schools such as Chesterton Community College and Impington Village College are also highly rated.
Independent preparatory schools include St Faith's, St John's College and King's College, secondary The Leys School and private schools that cater to all ages such as The Perse School, Cambridge International School and St Mary's for girls.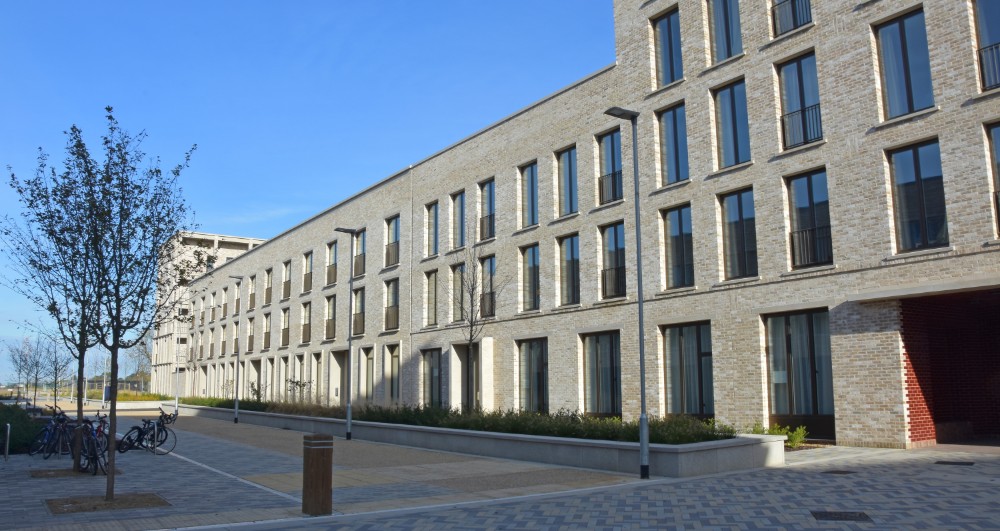 Cambridge rental investment
Over recent years there has been a significant increase in the profile of the city, due to its growing recognition as a hub of technological and scientific expertise. The Genome Campus is based just outside of the city and there is a substantial medical research area centred around Addenbrookes Hospital in the South of the city. The area is now home to a large number of internationally recognised companies, particularly in the field of research and development. Companies include Napp pharmaceuticals, Microsoft Research and ARM.
Cambridge has a transient, international workforce attracted by the University and considerable employment opportunities within the city; helping to sustain a buoyant housing market not just in terms of ownership but also with one of the largest private rental sectors in the UK.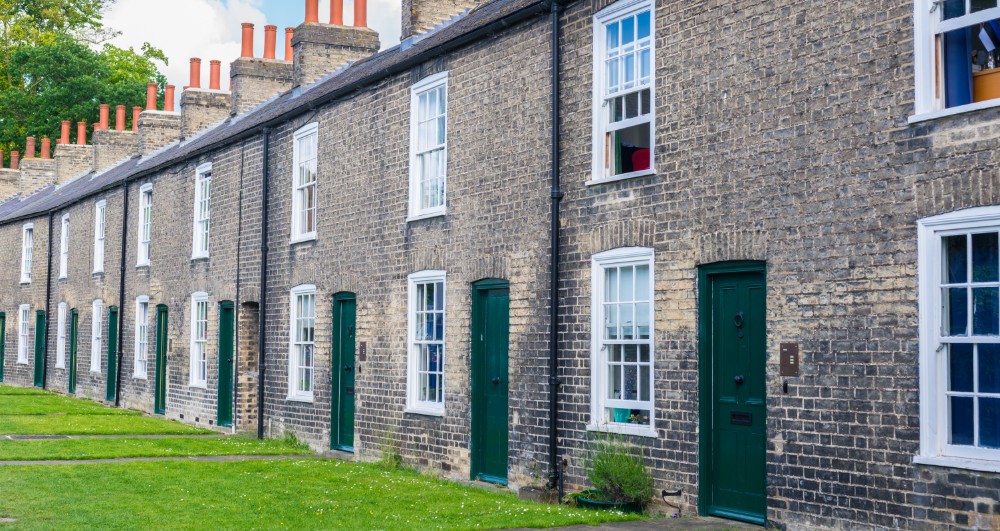 Moving to Cambridge
The huge demand for property in Cambridge is bolstered by both road and rail links. Rail links to the capital are well served with fast, frequent train services to London Kings Cross and London Liverpool Street, with the M11 motorway providing access to the south and to Stansted Airport some 30 miles away.
Finding the best properties can be challenging with many sales taking place off-market. Some of the most sought after roads in Cambridge include Barrow Road, Latham Road and Chaucer Road, all located off of Trumpington Road; it can be particularly difficult to purchase homes on these roads as they're rarely available to buy.