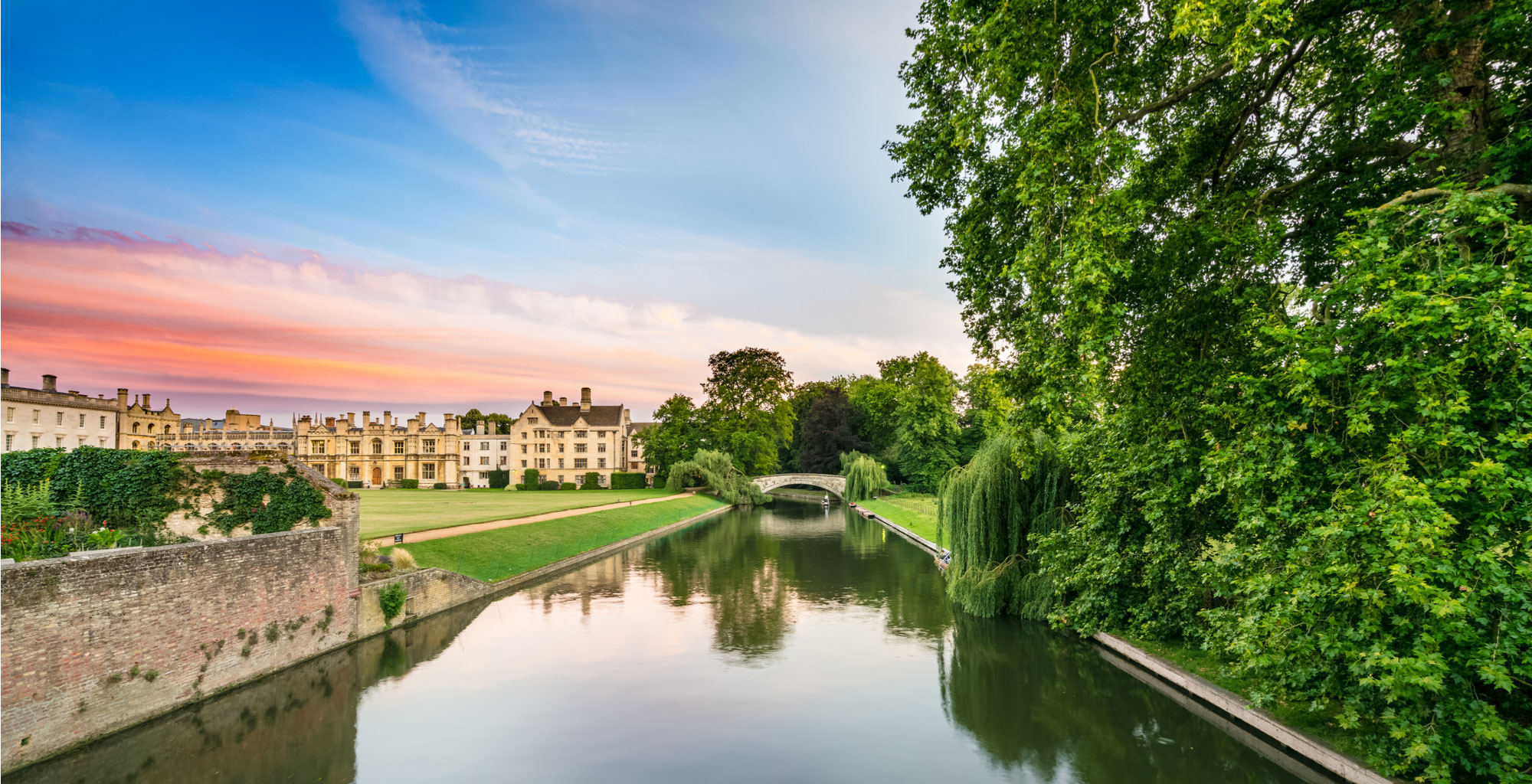 Cambridge property prices: A market update
Published Mar 7th 2018
2 mins read
Over the past few years economic and political factors have strongly influenced the property market, with many potential buyers holding off on making decisions. This has led to a knock-on effect with regards to the levels of demand and supply.
Both London property sales and purchases have experienced a real slowdown, which in return has created a ripple effect outwards; clearly reflected in the countryside market.
Although there is still a level of uncertainty in the property market nationwide, Cambridge property prices are showing steady growth, albeit property prices softening somewhat. Vendors have in the past few years been in the driving seat when it comes to pricing their property and buyers are now not 'buying' anymore, hence price 'corrections' are taking place.
Which prime areas have hidden opportunities?
However, opportunities in prime locations in Cambridge such as; Latham Road, Barrow Road, Storeys Way and surrounding villages such as Whittlesford, Shepreth and Wendens Ambo with their own train stations, still remain in strong demand and hold their value. This could be a great opportunity for buyers to exploit – particularly in the villages surrounding larger towns such as Cambridge, Saffron Walden and Bury St Edmunds.
Although further price adjustments will most likely take part over the months to come, vendors will need to adjust to the new norm, so it would be wise not to wait until everyone else has jumped on the bandwagon.
Why should I use a buying agent to help buy my next home?
Make sure you are in a position to swiftly make a move, as by the time you have your current property under offer, narrowed down your property search, and organised your finances, several months would have passed by. The added value of using a buying agent, particularly in the current climate is to ensure that you are first through the door when viewing a property and are presented as a committed purchaser.
With a likely influx of buyers to compete with it is crucial that the vendor feels confident that the transaction will be carried out in a swift and uncomplicated manner.
If you are planning on moving to or around the East Anglia area and would like professional help and advice, get in touch with Garrington today