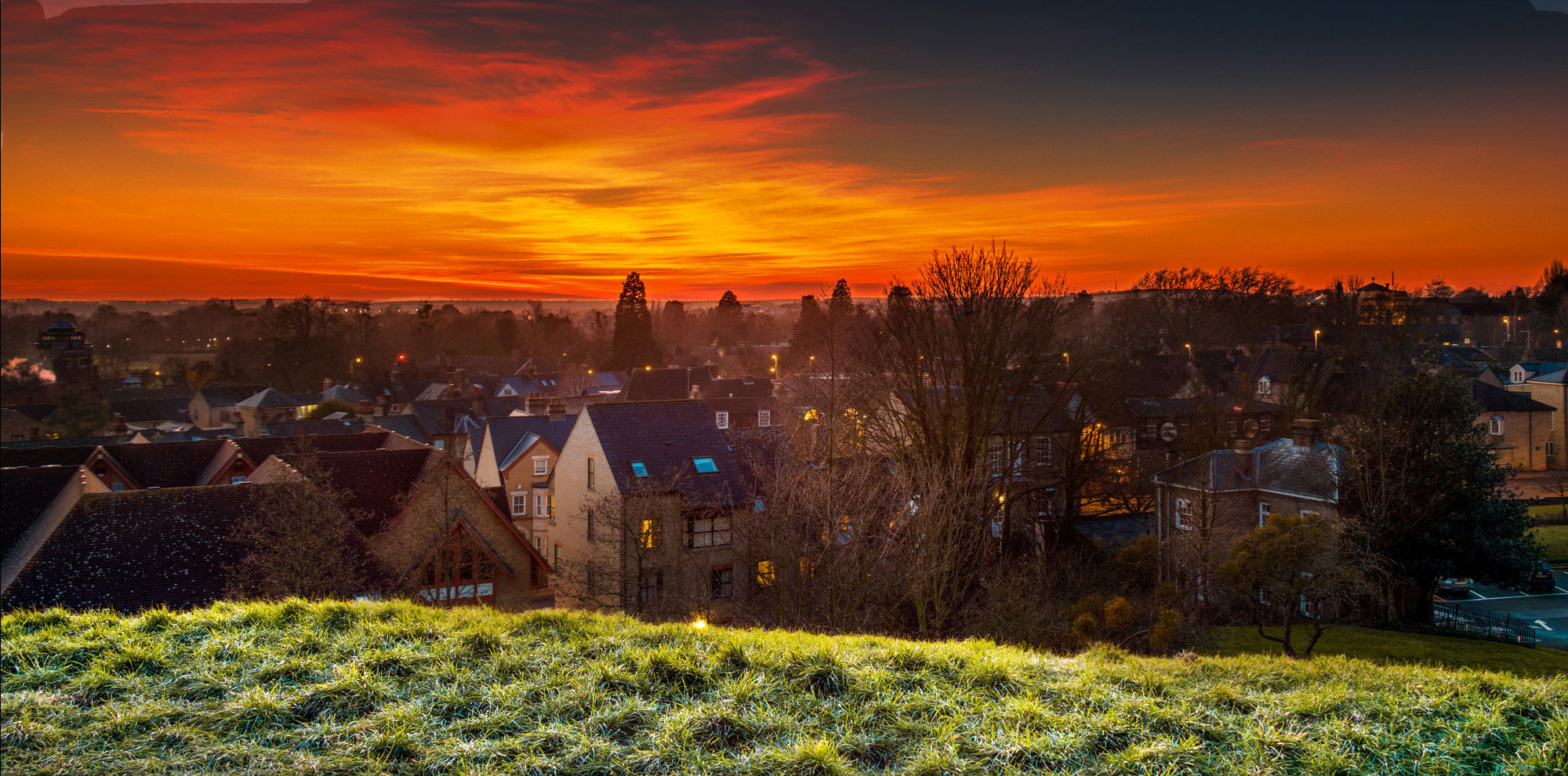 Greater Cambridge City Deal – Effect on the property market
Published Jul 19th 2017
2 mins read
Everyone knows that Cambridge is a fast-growing City, so fast that it is almost impossible for its infrastructure, (particularly transport facilities) to keep up to speed.
On a continuous basis, new homes, offices and schools are being built to accommodate this growth and it doesn't look like there will be any slowing down. As a result, the Government has created the Greater Cambridge City Deal, which is likely to have an effect on the property market.
To support the infrastructure and secure future prosperity, a panel constituting of five partners was formed to put together a proposal. These included; Cambridge City Council, Cambridge County Council, South Cambridgeshire District Council, the University of Cambridge and Greater Cambridge Greater Peterborough Local Enterprise Partnership.
'The Greater Cambridge City Deal', is a 15-year programme which aims to focus on four key issues to support economic prosperity; transport, housing, skills and innovation. The 'deal' was struck between Central Government and a partnership of local councils, business and academia in 2014. £100M of funding has been made available in the five years to 2020 and if successful, a further £200M will be made available from 2020 onwards.
Over the past few years several proposals have been put forward, including a congestion charge zone on specific streets in the City centre. This proposal was quickly rejected, but the City Deal panel are working hard to come up with even better solutions, including encouraging more cyclists by widening and improving the cycle paths, as well as increasing the public transport options to encourage commuters to leave their cars behind.
If you are considering moving to Cambridge or within the City, contact Garrington Property Finders today to find out more about how the current infrastructure may well change considerably in years to come; in turn effecting the property market in terms of the location of your new home and work place, the transport options, the local amenities and if applicable, schooling.