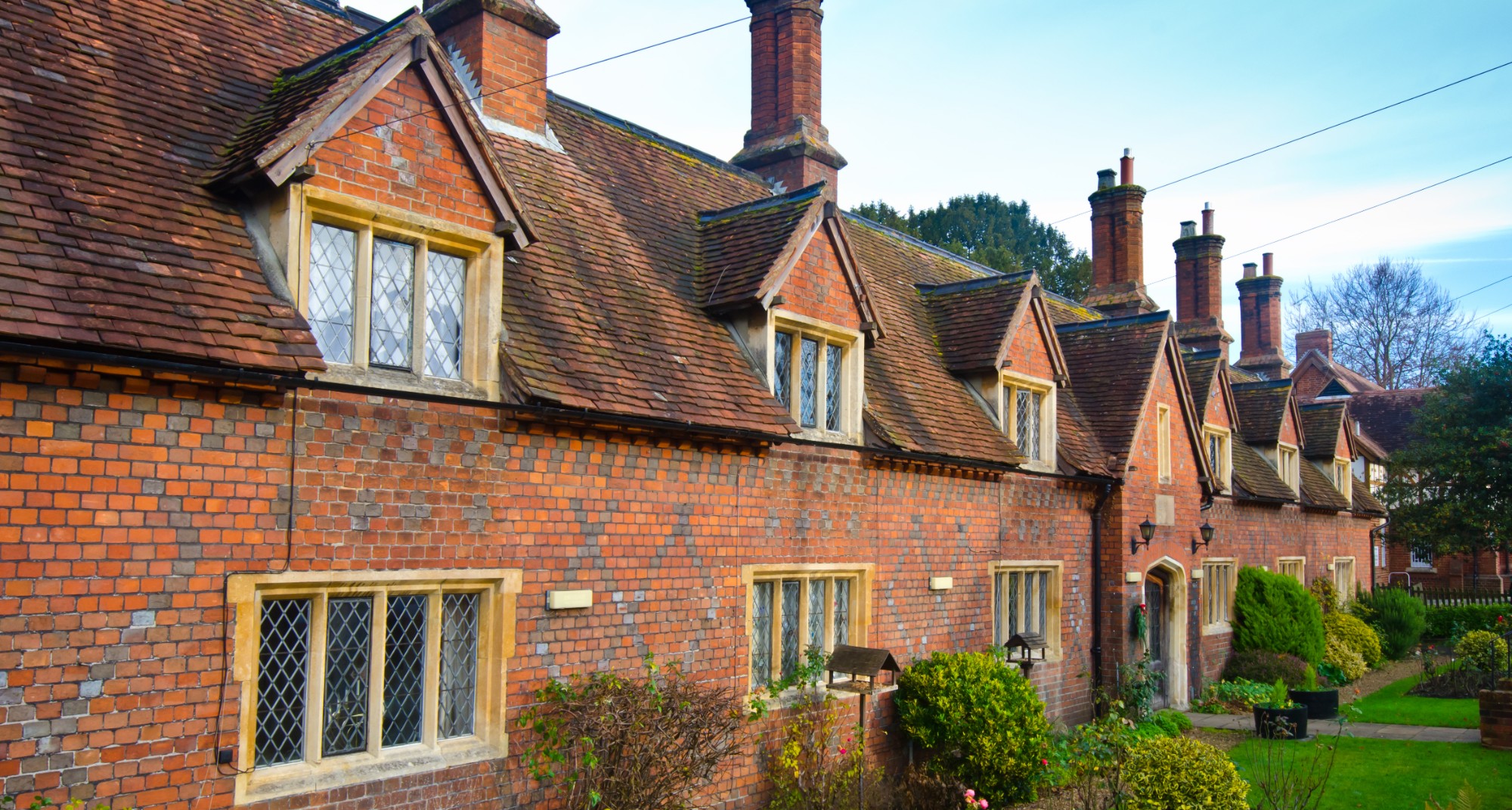 Top tips for finding a home in East Anglia
Published Jul 10th 2020
4 mins read
As seasoned property finders, we are often asked for our top tips for finding a home in East Anglia, hoping we'll share the little bits of information that allow us to do our job all the more effectively and successfully than someone who buys a property only once or twice in their lifetime. There are many and no two clients are the same, but there are some very clear points of direction, that may seem obvious, but certainly help focus the mind to be ready for the challenge.
Our role as an appointed property finder or buying agent is to provide our client with advice, to open the doors to wider opportunities and also to boost credibility with any sellers or their appointed agents. By retaining Garrington a buyer is showing commitment to actually buying a property as supposed to 'window shop' and this typically is seen as a massive positive by the sellers and their agents, particularly if there is demand from other buyers for the property; a represented client will be often be seen as a more sure bet for moving to completion.
Key tips for finding a home in East Anglia
The first key tip for finding a home in East Anglia, or anywhere, is to be prepared – there are many moving parts involved in moving to a new house that needs to be considered in advance to provide credibility and allow a buyer to make decisions quickly and decisively.
Know where you want to live
Whether you're looking for a property in a North Norfolk coastal village such as Brancaster, Blakeney or Cromer there is likely to be something which makes one village more appealing than another neighbouring location, despite them only being a few miles from one another. Similarly, if your search is in Suffolk and you're considering locations such as Aldeburgh or Southwold on the Suffolk coast – there will be an area that you likely prefer when given the choice.
Know what makes one location better, in your opinion, than the other and this will help guide the search and allow you to prioritise and avoid wasting time on options that simply won't work.
Do you need to commute? What does the area look like during rush hour?
Are you moving with your family? What are the local schools like and do you need to find a home in a specific catchment area?
Again, all useful factors to have settled in your mind before approaching the market.
Be clear on property requirements
Could the property be a project or would you prefer a new build or a property with period character?
Is outside space a must have and if so, how many acres?
Knowing your priorities here is key – is having a modern home more important than a large garden or vice versa.
It's also worth thinking about the possibility that your perfect home might be just outside your ideal location which is why it's vital to understand what makes the location work so well so you can quickly assess if it's worth considering.
Get your house in order
If you are chain free and finance arranged, then you will be well placed to purchase – but this is a rare position to be in. If you have a property to sell, then there is work to be done upfront to be in a strong buying position.
Budget is always incredibly important, sometimes this figure can flex a little, but the property would need to be spot on and have all the bells and whistles. It is important therefore to assess finances correctly before looking and get an offer in principle from a lender as this provides credibility required when placing an offer and will allow a buyer to move much more quickly to secure the ideal property.
Know the market
As property finders, we know all of the key selling agents in Norfolk and Suffolk very well and on many occasions, we are the first port of call when a property is going to be brought to market or being sold discreetly – knowledge is key, and we have the market knowledge. This is a tricky tip to pass onto a potential buyer as they might not have the time or inclination which is often why we are instructed.
Close contact with agents will certainly ensure you hear about properties earlier than the rest of their applicant list but the next step is then knowing the local property market and the current climate when it comes to negotiating.
A buying agent will know the market, have long built relationships with agents, and be experienced when it comes to carefully negotiating a deal and then overseeing the transaction, in an advisory role, through to completion.
Buying Agent's role
Our role as a buying agent is primarily to source properties. We also work with clients on an 'oversee of sale' basis, where we are instructed to aid our client on the sale of their property.
This does not mean that we have a physical role in selling but rather that we advise who best to provide market appraisals and from that we actively oversee the management of that agent and therefore they report to us, providing the client with a single point of contact. We manage the agent's work, vet offers and work with surveyors, solicitors and others working on the sale; this can be extremely useful if you are based abroad or not local.
This service, born out of demand from clients wanting a rounded management of their property transaction, allows for smooth transactions and seamless communication.
Area knowledge
Having searched for property in the East Anglia region for many years, our knowledge of Norfolk and Suffolk is second to none and a real benefit of appointing Garrington is to have this dedicated knowledge and experience on your side to assist.
Options we consider are found both on and off market, or being sold discreetly but will never hit a sales portal.
Local knowledge enables us to eliminate unsuitable options quickly; on paper, a property may look amazing if it were not for the pylon or pig farm next door – options worthy of further consideration we tend to preview on behalf of our clients and report on those worth serious consideration.
Property finders East Anglia
Of all our top tips for buying property perhaps one of the most overlooked yet often most important is to be prepared – have current home sale ready or already sold, confirm your finances, if possible explore solicitors so you have one ready when you want to buy and research areas before doing anything else. Being prepared will avoid wasting time on areas that ultimately won't work and allow you to move fast when you do find the right property.
The absolute best tip we can give for buying property is, of course, to appoint Garrington – to talk to us about your search for a home in Norfolk, Suffolk and across East Anglia please do contact us.