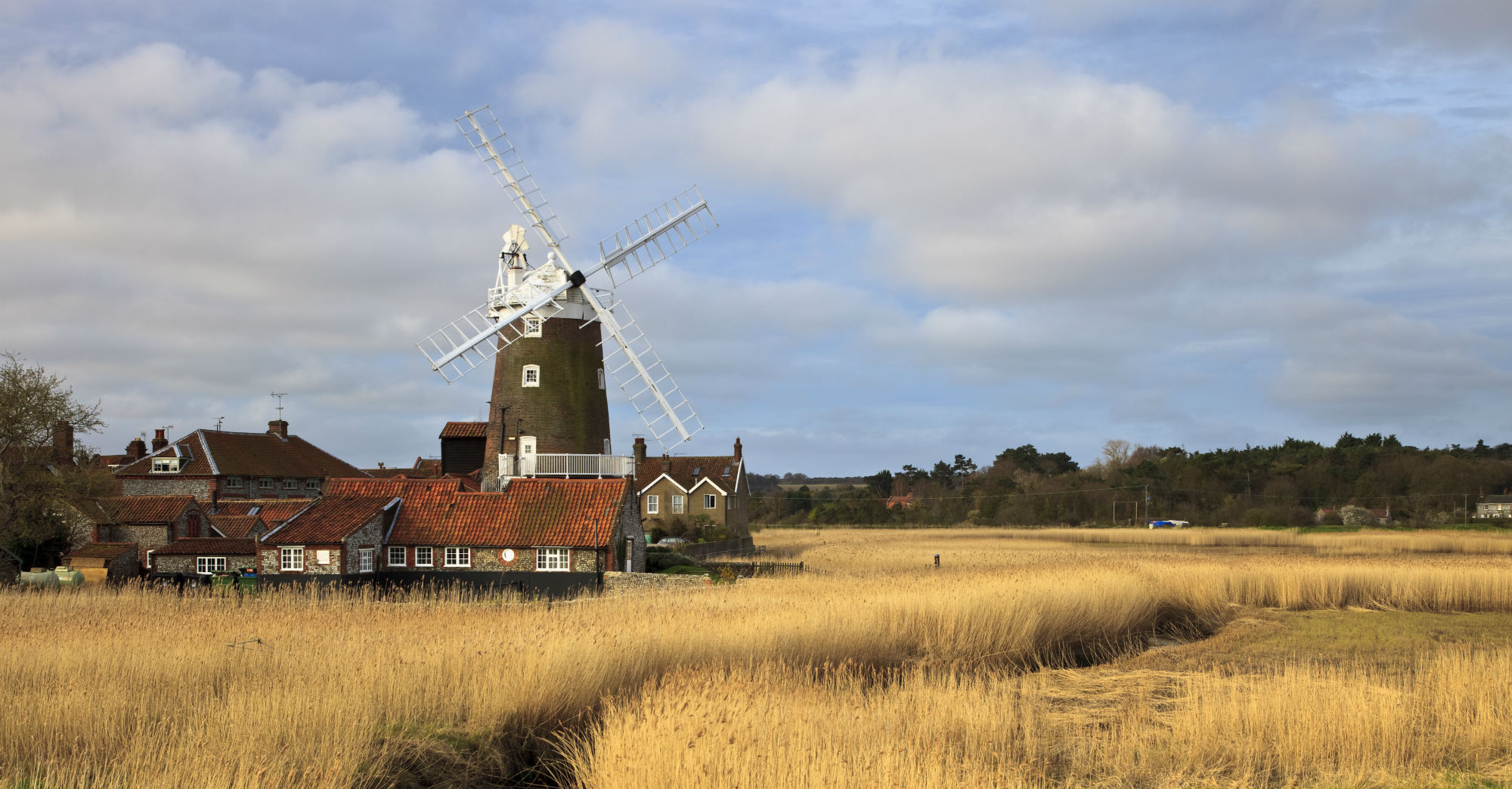 Working from home in Norfolk or Suffolk
Published Jul 15th 2020
4 mins read
Historically most desk jobs occur in an office building. These are typically found either in a city centre or on a business park and the person working at that office will either drive to their place of work or they will take the most efficient form of public transport whether that be a bus, train, tram or underground.
In recent years a healthier form of commute has been by riding a bike or by walking – but this is clearly only possible if the distances allowed. Increasingly though employers are encouraging their workforce to not leave their residence and increasingly we are being asked to find property that easily allows for working from home in Norfolk or Suffolk.
For Norfolk and Suffolk, the key places of work are Norwich, Kings Lynn, Ipswich and Bury St Edmunds. A number of people who live in Norfolk and Suffolk commute further afield to towns and cities such as London and Cambridge – where for London most people will take the train and for Cambridge most will drive or take the train – depending on where they work.
Commuting is a not cheap though and people tend to get frustrated with the long hours spent on a train, sometimes delayed and sometimes in cramped and busy condition.
Working from home
Over recent years, and even more so in recent weeks, people and business' have worked out that having large numbers of the business working from home has been without issue as long as the setup is there. Offices, over recent months and years have adjusted the way the worker actually works. In the office hot desking has been embraced and a more flexible way to working has been adopted including break out areas and quiet pods. To enable this, the IT has had to match the office design and layout. To this end, a number business' have gone away from the fixed desk PC and provided laptops to all staff, enabling them to be able to work from anywhere.
With this in place office workers can base themselves from their kitchen table as easily as their office desk. Some businesses might need some time each week to sit together to work as a team and therefore encourage a mix of home working and office based days.
Technology has improved to allow for connectivity which has broken down a number of the barriers of "out of sight out of mind" mentality; online meetings allow for large numbers of people to meet virtually and many CRM systems track activity.
The key to success though for anyone wanting to enable to work without glitch remotely and from the home office is good broadband or fibre, with most the country able to achieve better internet connection than phone signal it is increasingly possible for employees to work from any corner of the UK.
Key items required for successful home working:
Fast broadband or fibre
Dedicated work space
For the latter we are finding for clients wanting to relocate from a city or town centre, instead of seeking a more rural life – a key item on their shopping list is an outbuilding that can be converted to provide a dedicated home office. Having an external home office that is still within the grounds of your home allows for physical separation and can work wonders for productivity. There are few places in the UK where it is actually possible to find such properties and within a reasonable budget and in a beautiful setting.
In Norfolk and Suffolk most houses in a rural setting, whether that be a barn or a farmhouse, will already have some form of outbuilding that subject to any building or planning requirements can be reasonably easily concerted to provide such a workplace. Those that don't have outbuildings often have the ability to create such a space subject to planning.
Finding a home in Norfolk or Suffolk
In recent weeks we've seen a sharp increase in contact from people living in urban areas who are considering the rural way of life in Norfolk and Suffolk. They are attracted to the area as it is possible to commute to several cities and the benefits of living in the open outweigh that of living in the town or a city with a short commute.
North Norfolk villages are particularly sought after by our clients seeking residence that is suitable for working from home with irregular commuting, villages such as Blakeney and Brancaster are popular. Suffolk inland towns such as Woodbridge and coastal towns such as Aldeburgh and Southwold are also feasible places to live and work from home whilst offering the ability to commute.
Moving forward it is likely that offices in cities and towns will always provide the backbone to the business and that will not change. What may change will be the requirements to be there 5 days a week opening the possibility for homeworking.
A reduced requirement to be in the office every day will allow the commuter the opportunity to move further away as taking the train 2 or 3 days a week and enduring a long commute on those occasions will be more acceptable particularly if the benefits are a larger house with land in Norfolk or Suffolk. Stations such as Colchester, Manningtree, Ipswich, Stowmarket, Diss and Norwich all provide decent access into London.
Norfolk and Suffolk property finders
When considering places to live that allow for working from home in Norfolk or Suffolk there can be an overwhelming amount of locations to choose from. Your other property and location requirements will likely dictate the type of home and the area in which you will look; Garrington can assist with finding the perfect property in an ideal location. Having a vast area knowledge and many years' experience sourcing homes for private clients, Garrington are well placed to help with your search.
To talk to a member of the team regarding your search brief, our services and how we can assist please do not hesitate to contact us for a no obligation discussion.