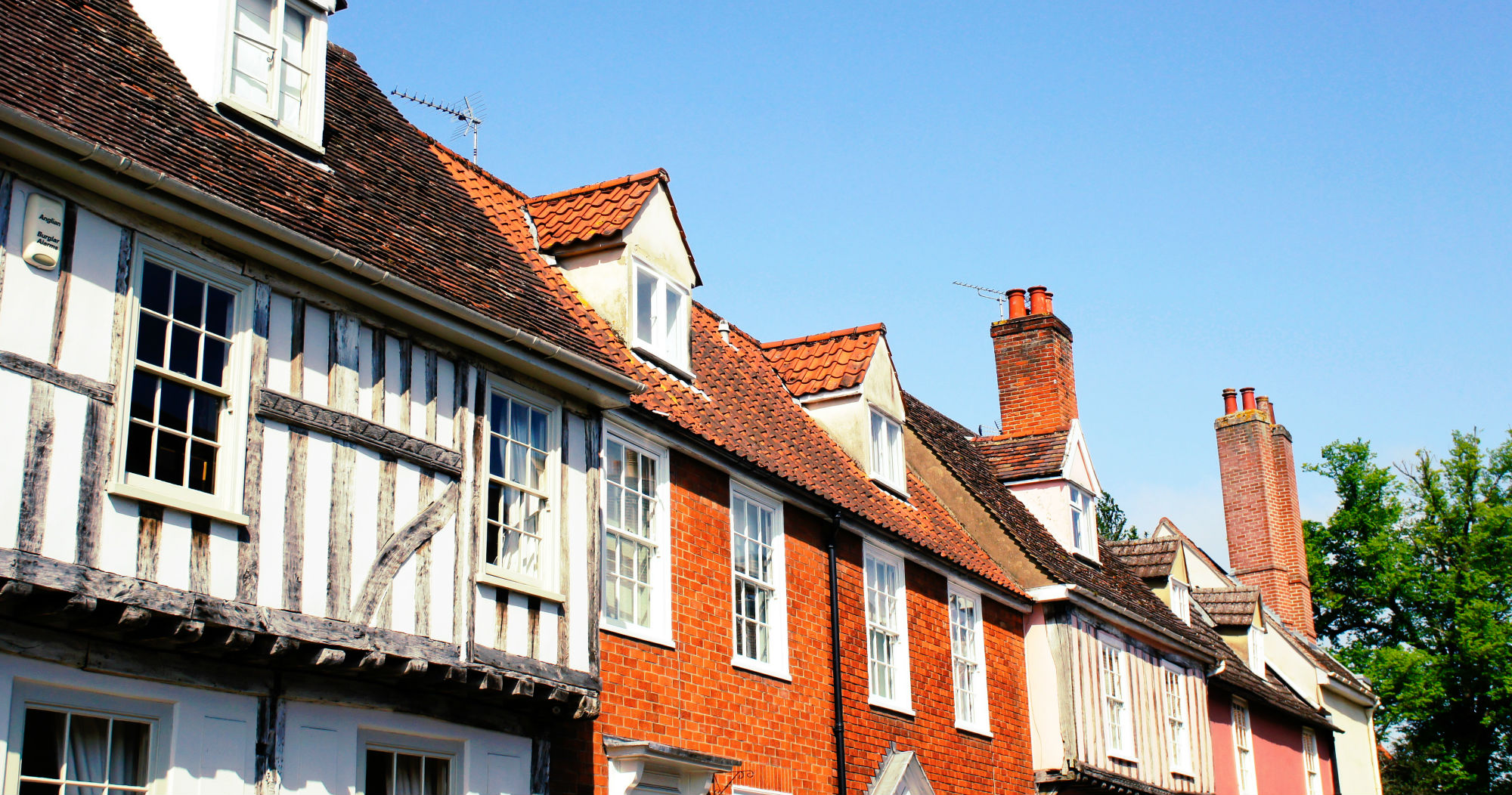 Property in East Anglia: Benefits of using a property finder
Published Oct 22nd 2019
3 mins read
Sourcing that dream property is never easy and will often come with some bumps in the road. When looking for a property in East Anglia it might be that there is great benefit from employing the services of a property finder.
The current political and economic environment can often further add to difficulties in finding and securing the perfect property; the supply of properties available to buy is lower than seen historically as sellers are seeming to want to wait until there is more clarity.
Lack of supply of property to any part of the property market, be it the one bedroom flats that appeal to first time buyers or the large houses which attract the attention of upsizers; causes imbalance in in supply and demand and can often lead to increased competition amongst buyers. In this current property market it is exceptionally important to make a well informed purchasing decision whatever the type of property you are seeking.
Finding a property
Many people find the initial phases of house hunting exciting and enjoy looking online and reviewing photos or floorplans and working out how you may live in that property with your belongings.
The ability to search so easily online has made viewing easier as one can look at google earth and zoom down to the street view to virtually walk the local area – working out where the nearest shop is and how the new commute would be to work or to the children's school.
This enjoyment can wear thin quickly though particularly if choice of options is limited. It is very rare for a buyer to start looking and immediately find the perfect property in East Anglia.
Speaking with the local selling agents
Making and maintaining good relationships with local selling agents is often the key to finding new opportunities. Managing the many relationships with agents can be a laborious task and takes quite some time.
Typically, new buyers to a searching for a property in East Anglia will register with all agents. In the past this would have been visiting each office in person but now can be done by phone call or an online form. The trouble with not visiting in person can sometimes be the misinterpretation of buyer requirements. This can lead to buyers being called often and not always about properties that fulfil their requirements.
A property finder will be a single point of contact for the buyer and can manage all agent relations. In most locations the buyer's agent will already know the senior selling agent within the estate agency which often leads to access to exclusive opportunities.
Reviewing, previewing and shortlisting
Part of the skill and role of the property finder is to sift through and provide a credible shortlist of options that match the brief. By previewing properties in person before proposing them to clients a property finder can ensure the property matches the brief.
Agents details may list facts about the property but it's unlikely they'll detail the sewage works half a mile away or the pylons next door – having someone on the ground to shortlist suitable property in East Anglia for you can save a considerable amount of time.
Off market properties
Property finders will have a black book of local industry professionals and due to long established relationships are often able to gain access to a property before it is brought to market. Along with access to property in East Anglia before it comes to the market a property finder will also have access to opportunities that are being marketed discreetly; off market properties.
Typically unrepresented buyers are not always aware of these opportunities – a benefit of working with a property finder is the confidence that you have access to the whole market, missing no suitable opportunities.
Local knowledge
Especially in the instance of a relocation when the area will likely be new to a buyer a property finder can provide very useful information by way of their local knowledge.
A property finder will know where the best areas are for families to live and best schools are, the location of local amenities and many other points that might be of use to a buyer.
Securing a property
With a long history securing property in East Anglia on the behalf of private clients, carrying out thorough due diligence on a property being seriously considered before proposing negotiation tactics and a figure to put forward to secure the property.
A property finders advice can be in valuable when securing the perfect property; providing well considered advice without emotion.
Conveyancing and buying a property
Working alongside the other professionals involved in the purchase a property finder will offer their expert advice on surveys carried out or any points that are raised throughout the process, assisting through to completion of the purchase.
Benefits of using a property finder
Manage agent relationships and ensure no opportunity is missed
To save time viewing unsuitable properties – seeing only those shortlisted
Gain access to pre market and off market properties
To receive regular updates from a single source
Experienced professional to assist with negotiation and securing property
Expert guidance during conveyancing process through to completion
If you'd like to talk to a member of the Garrington East team regarding our services please contact us.