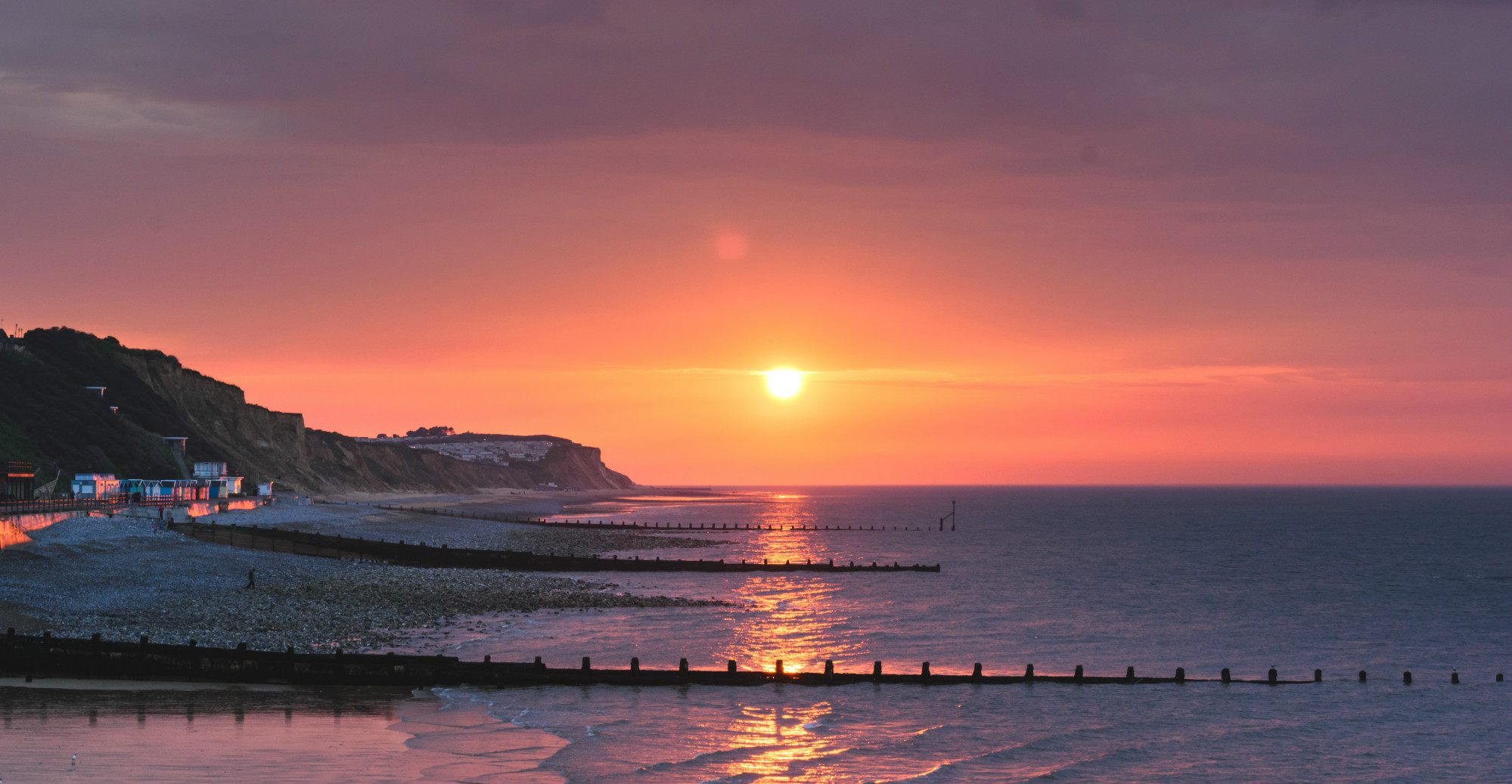 Holiday homes for sale in Norfolk
Published Jul 5th 2019
3 mins read
Norfolk is renowned for its big skies, beautiful coastal scenery and wide-open sandy beaches. Inland, Norfolk boasts pretty villages set in open rolling open countryside; Norfolk is a wonderful area to enjoy and is a particularly desirable place to own a holiday home. We consider the types of holiday homes for sale in Norfolk and what to think about when buying a second home.
Holiday property purchase
Those purchasing a holiday home will have their own unique set of requirements; in recent years holiday homes have in fact been viewed as a good investment property type. For many though a second home is purchased for dual purpose to serve as a holiday home for them and their family whilst also allocating weeks through the year for the property to be let to holiday goers.
In Norfolk we also see a lot of clients simply purchasing a second home for their own regular use as an escape from their busy lives.
Depending on the driving factors the property needs to meet certain criteria to conform with regulations in place when letting a property to the public. The holiday home also needs to appeal to visitors meaning location and property type need to be considered logically.
Whilst it may seem idyllic to own a secluded holiday home the reality might be that visitors want to be able to reach amenities with relative ease, proximity to local attractions and beaches also need to be considered factors. There are many points for consideration that must be included to ensure the purchase of a holiday home to ensure it will be of great enjoyment to you and your family if that is your sole intention for its use and that it should appeal to those seeking the perfect staycation holiday home.
Our team of professional property finders have a wealth of experience in sourcing holiday homes in Norfolk on the behalf of private clients and would be delighted to assist with your search.
Holiday homes in Norfolk
Families simply love to holiday in Norfolk given the abundance of things to do – whether that be setting up camp for the day on one the famous beaches such as Holkham, Wells or Hunstanton or simply taking a boat out to see the seals.
The wide-open countryside allows for peaceful and refreshing living with long walks, trips to Holkham Hall or BeWILDerwood and pub lunches. The scenery is breath-taking whatever the weather and the backdrop to many beaches are the stunning pine woods.
Norfolk Holiday Cottages
The dream, for many, is to own a pretty holiday cottage, perhaps only a short distance from a beach or one that enjoys views of the sea or the Broads. Cottages are not always practical in terms of size and layout, so it pays to consider your long-term requirements for the property.
Whether you are interested in purchasing a characterful cottage filled with charming features or a more contemporary newer build property we can help identify the properties which will be fit for purpose for your needs.
Typically holiday lettings will want a more functional accommodation that is well located. Therefore, with our help in finding and acquiring property and introducing you with experts in their fields – whether that be the holiday letting agencies (who will be very well placed to advise on what they see are the core requirements behind demand and can advise on potential income from the investment furnishings and day to day matters) we can help.
Second home in Norfolk
Many look to Norfolk when approaching or are at their retirement and want a bolt hole for long weekends or periods of time in the spring and summer. Their demands are likely to be very different to that of families but in some case the plan might be to share the home with family on occasion; all considerations we ensure our clients have thought about before committing to a purchase.
If a quaint cottage will absolutely work for you there are several pretty villages in which you might be able to find the perfect property; from the picturesque village of Langham which is primarily situated within the Norfolk Coast Area of Outstanding Natural Beauty to the inland village of Ringstead which is particularly popular with walkers and cyclists.
Property on the Norfolk Coast
Highly sought after areas along the north Norfolk coast and nearby inland villages and towns include Brancaster, Thornham, Holkham, Blakeney and Burnham Market. Within these locations there are a range of different styles of property available both on and off market and to suit all property requirements.
Our team of local, expert property finders would be delighted to discuss your requirements for a holiday home in Norfolk whether you have a set location in mind or would like help deciding the best place to buy a holiday home to suit your preferences and needs.
For a no obligation discussion regarding our holiday home finding service and your property requirements please contact us.