Your Holiday Home Search in East Anglia
Within around two hours of London the wonderful rural areas throughout the region and the beautiful beaches of Norfolk and Suffolk, have a strong attraction for those seeking a holiday home retreat.
This beautiful part of the country offers a rich tapestry of purchasing opportunities for buyers seeking a second home.
Whether you are buying a second home just for your own use or have been attracted by the strong investment credentials in this sector of market Garrington have help you buy a holiday home with clarity and confidence.
Garrington have reacted to the strong demand to develop a specific holiday home search service, to help those seeking an escape from the hustle and bustle of city life.
Whatever your requirements our search consultants are ideally placed to be able to help you with your holiday home search. Please feel free to contact us for more information on how we can help you save time and money with your holiday home search.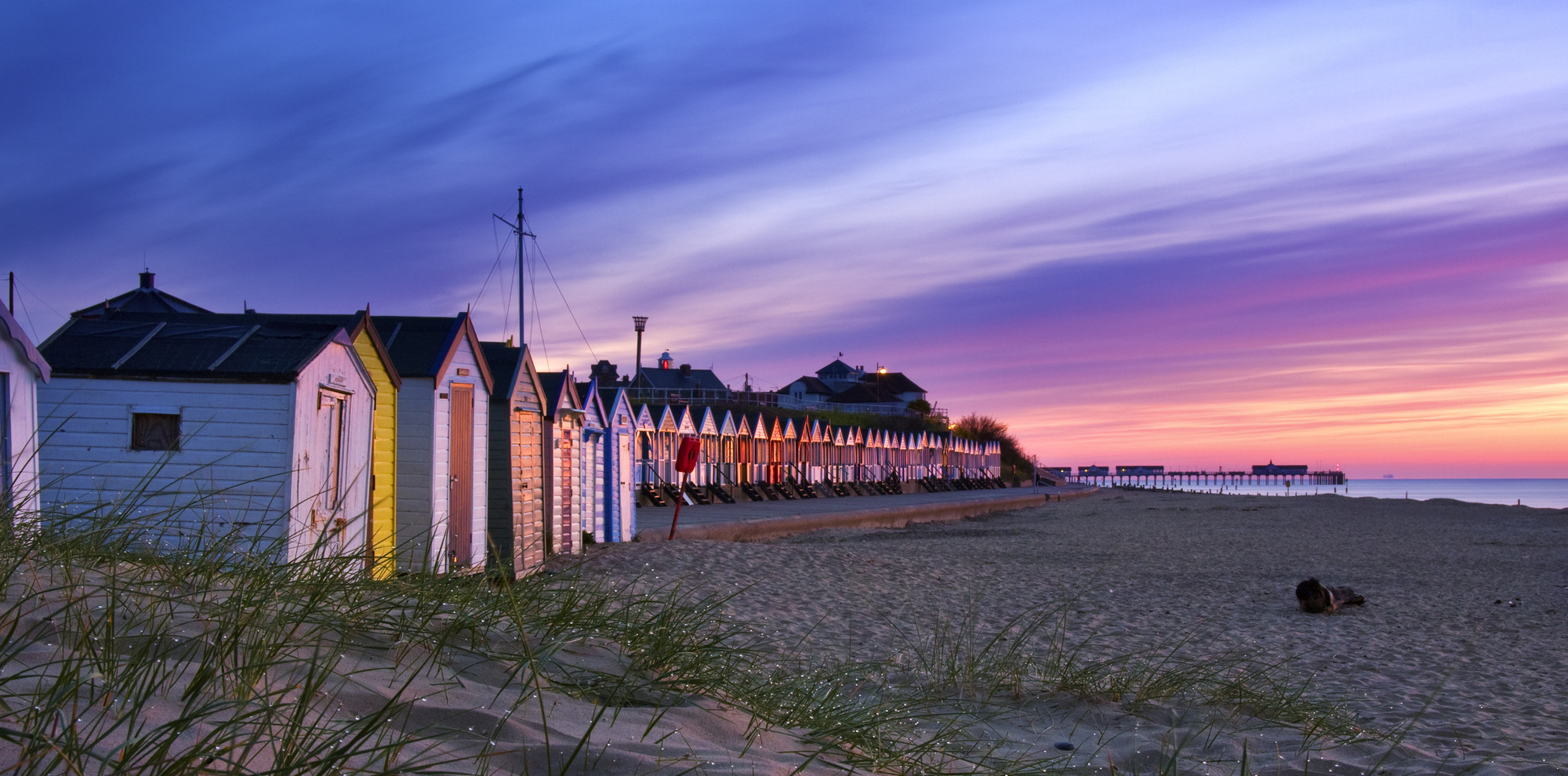 Holiday Home in Suffolk
Suffolk offers a wealth of variety for clients in search of a holiday home. From a picturesque pink Suffolk cottage nestled in amongst the patchwork of farmland that makes up the majority of the county to the beautiful seaside villages of Southwold or Aldeburgh. Suffolk offers a slower pace of life with something to satisfy most tastes.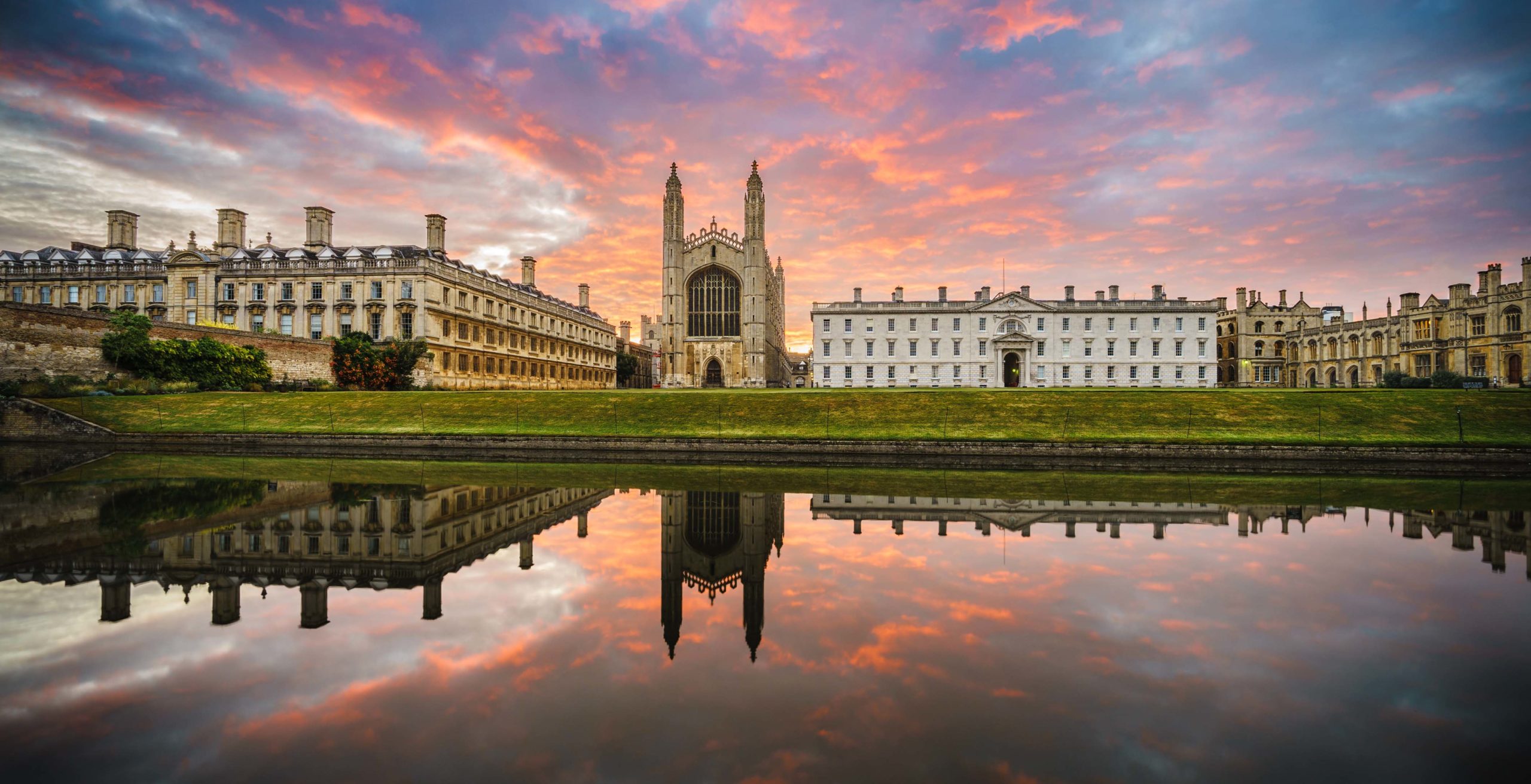 Holiday Home in Cambridgeshire
Cambridgeshire gives easy access for a weekend retreat and is an ideal gateway to East Anglia's historic cities and coastline. Cambridge, to the south of the county, with its rich historical tapestry, shopping and leisure facilities, provides a perfect base. Here you can walk the city taking in the world famous colleges and enjoy a riverside walk along The Cam. To the north lies the flatlands of The Fens, popular with nature lovers seeking seclusion and solitude.

Holiday Home in Norfolk
Norfolk is probably the most popular holiday home choice of London residents seeking a second home. The expansive unspoilt and remote coastline and large skies give visitors a welcome relief and contrast from their urban environment, whilst the 'Chelsea on Sea' area around Burnham Market offers familiar amenities. The Norfolk Broads also draws large numbers seeking a holiday home search in the county with Norwich, the counties capital; having a rich cultural heritage and reputably a different church for every week and a different pub for every day of the year.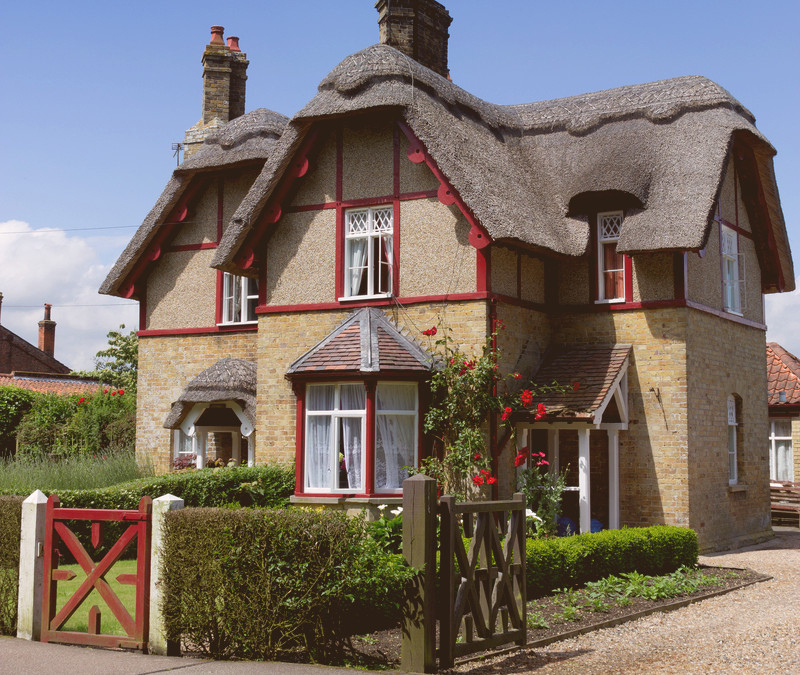 Due diligence
When we reach the end of your holiday home search and identify a property you would like to secure, we will carry out the necessary due diligence to make sure that it will prove to be a sound investment as well as a happy retreat. We will give you a report detailing recent comparable sales in the area and stating our opinion on the property's true value. We are also very happy to provide you with the figures for possible rental yields on the property if you intend to use the house as both a home and an investment property.