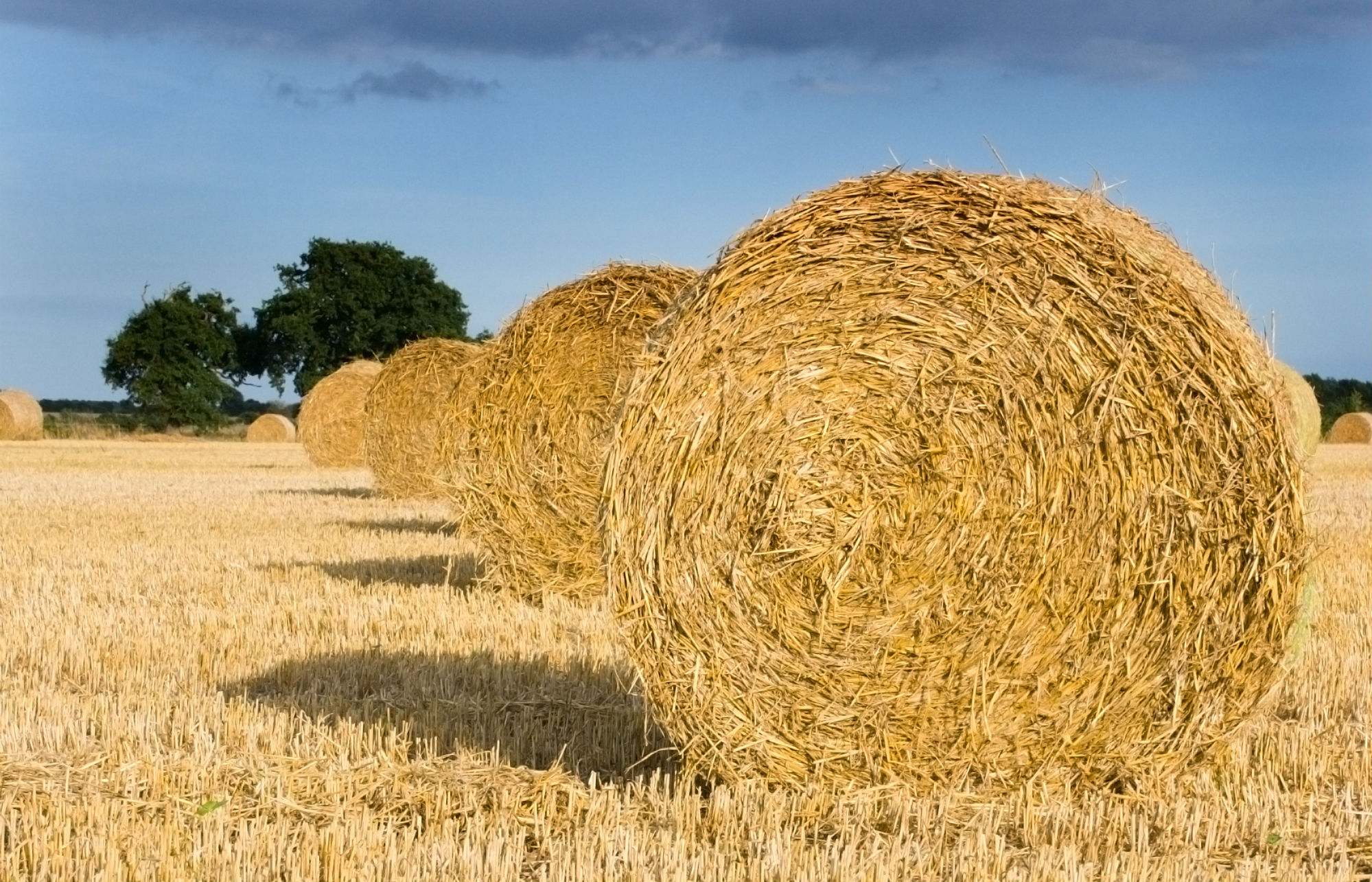 Smallholdings in Suffolk
Published Feb 14th 2020
4 mins read
Many people strive to live life like Barbara and Tom from "The Good Life" but sometimes and in reality, work gets in the way as somehow the bills need to be paid. Saying that though – in today's working world far more emphasis is being given to getting the right work-life balance and more and more people are embracing this especially with companies allowing a more flexible approach to work – whether that be Flexi hours or working from home for a day or two a week.
If people take advantage of these more flexible arrangements, then they generally should have more time in the day as are not sitting on a train or driving a car to the office – benefitting from an hour or 2 each day that can be focussed on wellbeing or, for some, it is increasingly time diverted to taking care of a smallholding and there are many desirable smallholdings in Suffolk.
We are finding in many searches', clients are wanting a house with a manageable garden and some land with a view to one day perhaps fulfilling that dream of creating a smallholding of their own.
What is a smallholding?
A smallholding is typically property or a home that has more land than it has a garden. The land is typically used for general farming uses but on a small scale, when compared to a typical farming operation.
Owners of smallholdings would normally have part of the land taken over for livestock and this could be sheep, chickens, pigs and maybe the odd cow or two.
The main event though of a smallholding is often growing crops – whether that be an oversized vegetable patch that could provide food for long periods of time as well as herbs and fruits which would be in an orchard area.
A number of smallholdings start with a blank canvas and a large piece of land that needs to be cultivated, planted and grown and therefore patience and long-term ownership are both required. It is common to find or require a wooded area within the smallholding and sometimes if the land is an entirely blank canvas, this needs to be physically planted so time and patience are certainly required here.
Woodland areas have many benefits: specifically, and this would be over a longer period of time but can provide a rolling fuel source to heat the home. Also, wooded areas are really important for wildlife to live and this is often a major part of the environment that is provided in a smallholding.
Where to find smallholdings for sale in Suffolk
Suffolk is a county that has nearly 1 million acres of land. The county is rural but also is coastal so benefits from the best of both worlds. The rural nature of the county is separated by a number of larger towns but is mostly made up of small villages and rural communities.
Throughout the county, there are many large-scale farming operations which typically have been farmed and owned by the same families for generations. These farms can range from 80 acres to 8,000 acres. Most large farms are still family-owned but the day to day running and management is sometimes outsourced – essentially keeping the farmhouse and gardens owned and occupied with the 'farm' land itself managed by a 3rd party for the long term.
In between these large farms, towns and villages, smallholdings can be found and there is no set areas which house these. The wonderful thing about Suffolk when you are looking for a smallholding to buy is that the land is well suited across the entire county that the perfect property could be in any location – the location is often dictated by other factors.
It is often the case when we are retained by a client to identify a smallholding that they are not easily or obviously available.
For instance, a perfect property may sit within a 1-acre garden which on paper does not constitute a 'smallholding' and therefore the buyer may discount the property as a credible option.
A great deal of what we do as property finders is to put a jigsaw together, sometimes by approaching adjacent landowners to the property to identify if further parcels of land might be available for sale, on a number of occasions a creative solution can be found that works well for all. It just takes time and knowledge of the areas being considered.
Why is Suffolk popular for smallholdings?
Suffolk is a county that is perfectly rural but also accessible in that the towns of Ipswich and Bury St Edmunds provide employment opportunities.
The mainline train from Norwich to London cuts through the county and has a number of stops including Stowmarket, Ipswich and Manningtree that provide quick access to London in the south and Norwich in the north and many people travel daily to work in these cities.
The positive is that the train journey is only about an hour which is perfectly acceptable to most commuters and at the end of the day, after the train journey, a short drive home is possible and almost an attractive prospect as they will arrive at their smallholding or small estate.
There is a growing demand for the 'home' to be more than a traditional house and garden. The additional land is high on buyers shopping lists for rural property. A number of commuters love the fact they can, in the right seasons, get home and immediately be outside to tend the smallholding – a polar opposite and welcome change to the desk they might have sat at all day long.
A great deal of what we do initially is to listen. The search brief is key. With this, we can proactively search an area and identify off-market opportunities that tick the boxes.
Many people, when getting started with a smallholding, need help and advice and there are various associations that can do this and people are happy to help.
Buying a smallholding
If you're looking for a smallholding in Suffolk and are struggling to find the ideal property and land to suit your requirements our team of professional property finders can help. To learn more about our services please contact us.