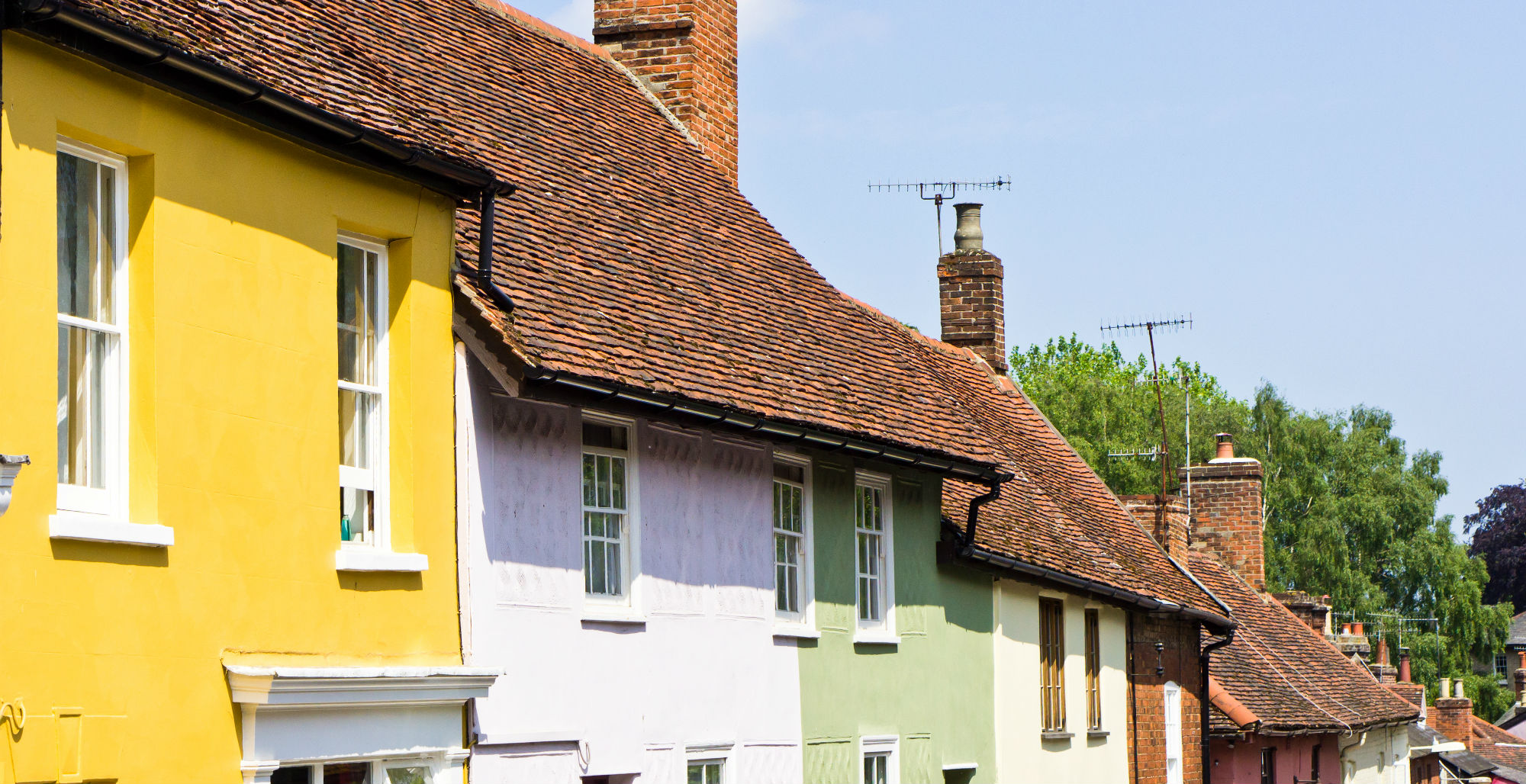 Best Towns in Suffolk
Published May 6th 2020
4 mins read
The county of Suffolk in East Anglia offers buyers a range of settings with rural, coastal and urban areas. The county sits adjacent to Norfolk, Cambridgeshire and Essex. Suffolk is famous for many things ranging from the world-famous artist John Constable to Adnams Bitter which is brewed in Southwold on the Suffolk coast. Suffolk is also home to the easternmost point of England in the fishing port town of Lowestoft.
The purpose of this blog is to set out a number of the best towns in Suffolk and the reasons why they are such popular places for those seeking Suffolk property.
Bury St Edmunds
Bury St Edmunds is located at the heart of Suffolk and the town is famous for many things including its cathedral, market square, Angel Hill and the brewery – Greene King IPA.
It is well located for travel by car, being positioned along the A14 main road which connects Felixstowe, the UK's busiest container port, with the Midlands meaning the town is ideal for those who need to commute in either direction.
Bury St Edmunds was built around the Abbey of Bury St Edmunds and monks are said to have designed the town in a grid formation. Today the ruins of the Abbey set within the well maintained Abbey Gardens are a popular local attraction.
Many of the towns streets are Georgian and typically interspersed with public gardens and most people that live here do so as their main residence. The centre of the town is filled with period homes, many of which are listed and some enjoy views of St Edmundsbury Cathedral and the Abbey Gardens
Ipswich
Ipswich is one of the oldest towns in Suffolk and indeed the country. The town into various quarters and includes a port, a vibrant waterfront and busy town centre. Ipswich historical dock, now known as the waterfront, was once reported to be the largest and most important dock in the country.
Local, well known artists who resided in or close to the town include Thomas Gainsborough and John Constable, a number of their works are held at Christchurch Mansion.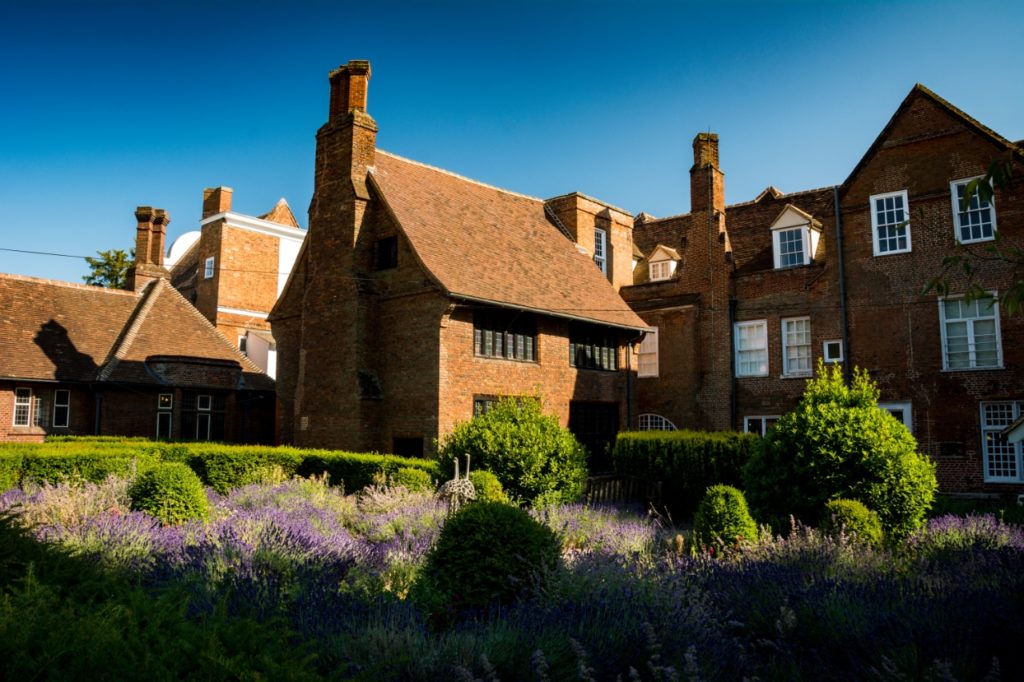 The town is popular with commuters; Ipswich station is located on the Norwich to London Liverpool Street Station line with the service from Ipswich to London taking around an hour and fifteen minutes.
Property in Ipswich ranges from large detached period homes including grand Victorian manor houses on the edge of town, to collections of modern homes and new build apartment blocks. Families are particularly drawn to the homes near to Christchurch Park which are also not far from Ipswich School.
Woodbridge
Woodbridge is one of the most favoured towns in Suffolk. Found inland from the coast and about 10 miles northeast of the town of Ipswich. Woodbridge is situated on the River Deben and is home to its own marina and way of life overlooking the water – with shops, restaurants, houses and apartments all benefiting from their position by the river.
The town is charming and has a mixture of old and new – the high street is a mixture of traditional names as well as boutiques and independent retailers. Woodbridge has previously won awards for its food scene and was listed as one of the top foodie destinations by magazine Country Living.
Property in Woodbridge includes fine examples of Edwardian, Victorian and Georgian homes with the addition of some stunning contemporary properties over the years, houses are often detached with large gardens.
Framlingham
Framlingham which is also known as 'Fram' to those local to the small town is located near to Woodbridge and its focal point is a market square, as well as its castle, culture and is known as pop artist Ed Sheeran's home town.
The town is unspoilt and very quiet with a real sense of community; Framlingham is an incredibly popular place to live.
Aldeburgh
Aldeburgh is located on the Suffolk coast and is a favourite for many – both permanent residents and those that have a second or holiday homes here.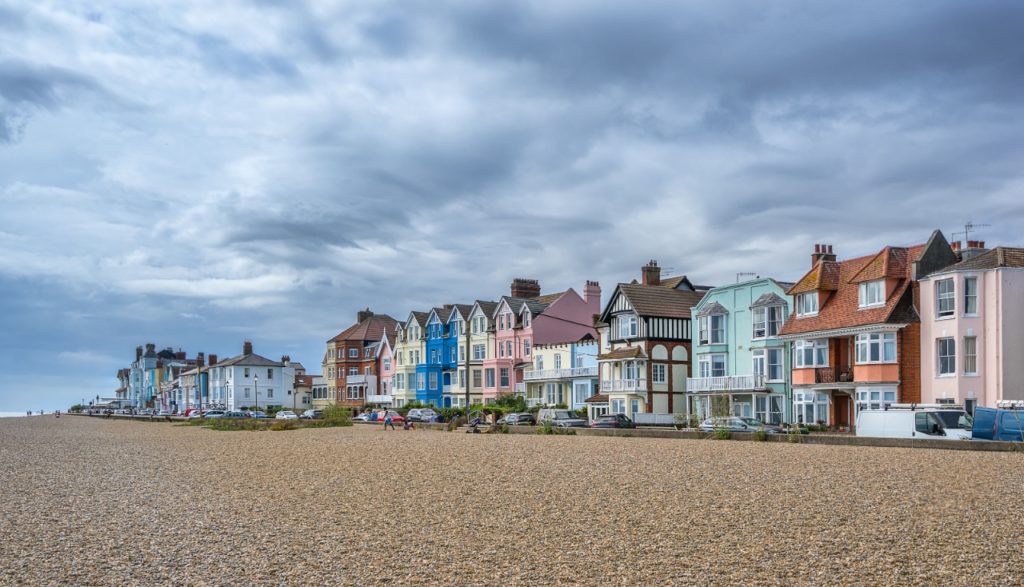 The town centre is home to an array of shops, pubs and restaurants and these weave through the streets that back on to the beach and sea. The sailing club is a major focal point for the town and has activities offered for all levels of sailors.
Properties in Aldeburgh range from Victorian terraces to larger properties with gardens. A sea view is a bonus.
Southwold
For many reasons, Southwold is a special place, from its vast beach, the beach huts or the main high street with a perfect blend large brands and independent retailers. Restaurants and pubs are a key feature especially the fish and chip shops.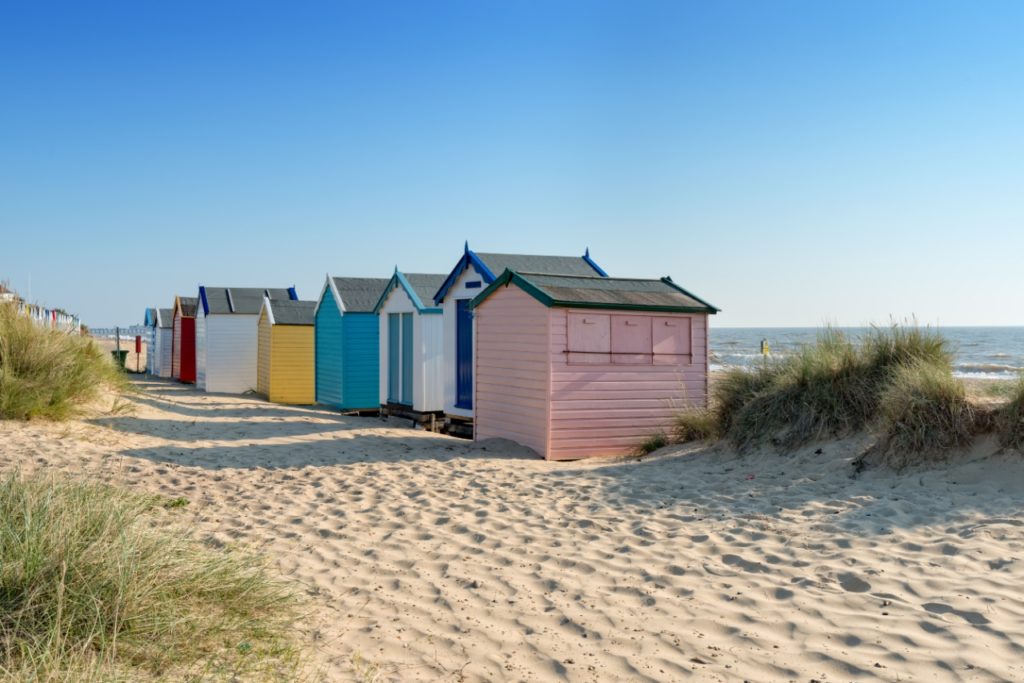 There is always something to do whether that be a walk on the beach in the winter or a crabbing competition in the summer.
Homes here are either smaller cottages or larger houses on one of the many greens where some on South Green and Gun Hill are in pole position and get a garden and some even have sea views.
Newmarket
Newmarket is very well known to be the home of horse racing. It is a town that is roughly found halfway between Cambridge and Bury St Edmunds.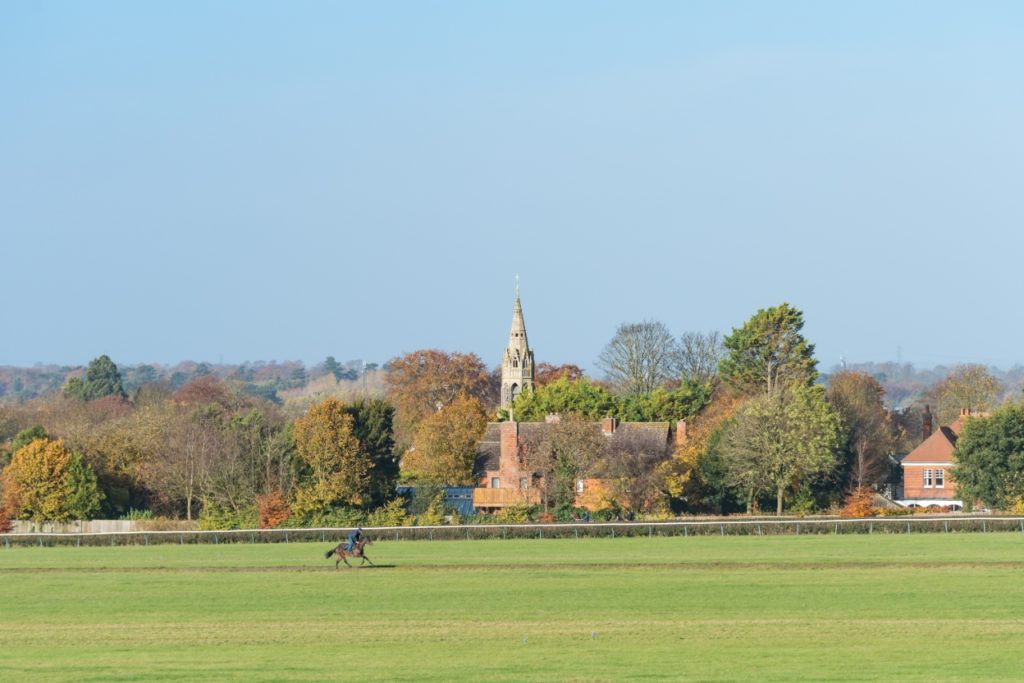 The horse racing is flat racing and the season, which runs from April to November brings the town alive. Many people that live in the town or outlying villages either work as part of the horse community here or travel further afield to Cambridge or Bury St Edmunds daily for work.
Sudbury
Sudbury is a small historic town found within the Stour Valley. The market town is home to some 12,000 people and the town is a blend of old and new buildings – the old being timber-framed houses dating back to the wool trade and the new being the main centre of shops and leisure facilities.
The town is famous for Thomas Gainsborough who resided here for part of his life, there is a property dedicated to him and open to the public which shows his work.
Sudbury is found some 15 miles to the north-west of Colchester where the mainline station commutes many Sudbury dwellers into London daily.
Suffolk Property Finders
If you are considering a move to Suffolk and want to discuss any of these towns or indeed any others, then please do not hesitate to get in contact as our team would be delighted to discuss further.